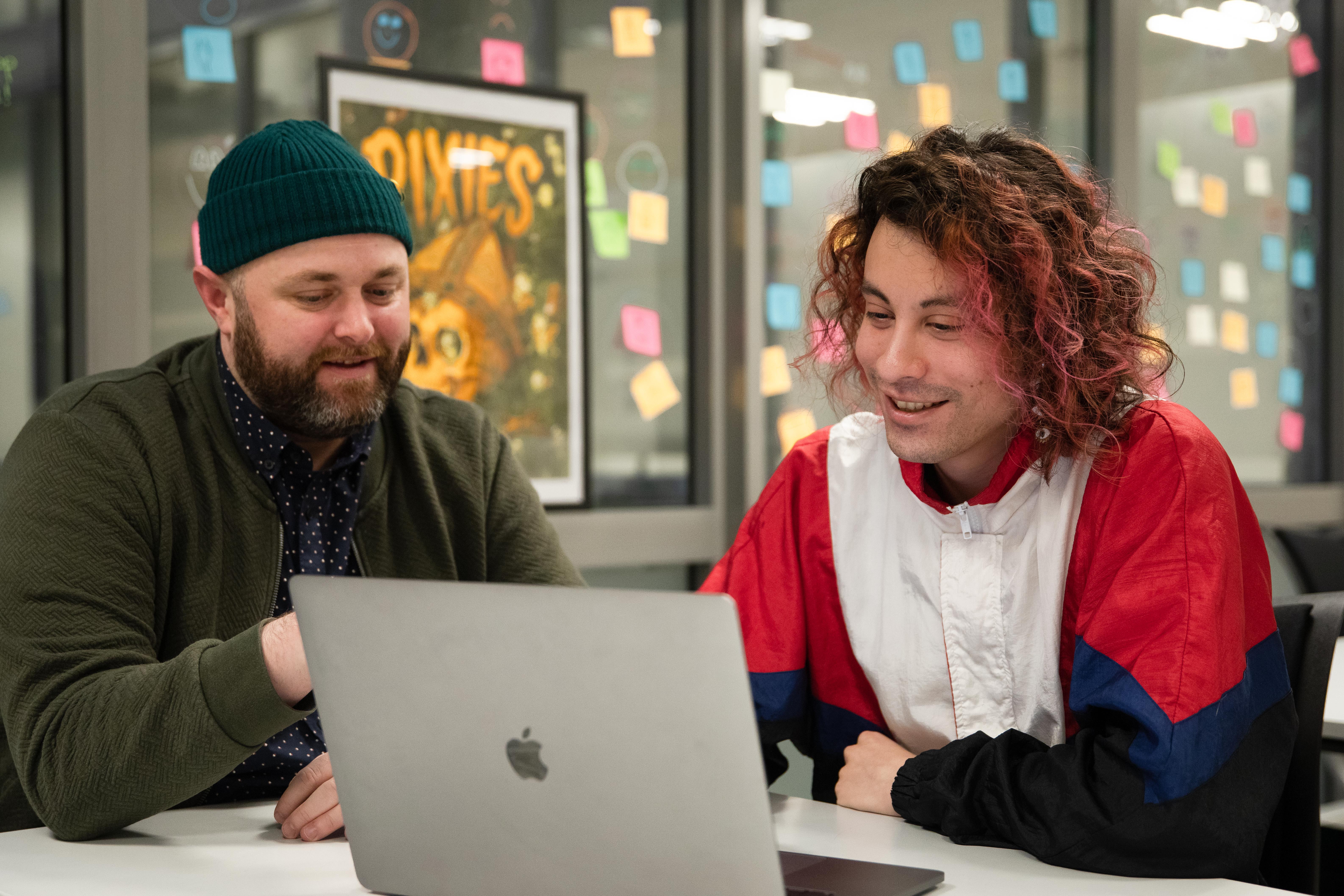 Music Business
This program gives you a rock-solid foundation enabling you to forge a meaningful and successful career in the international music industry.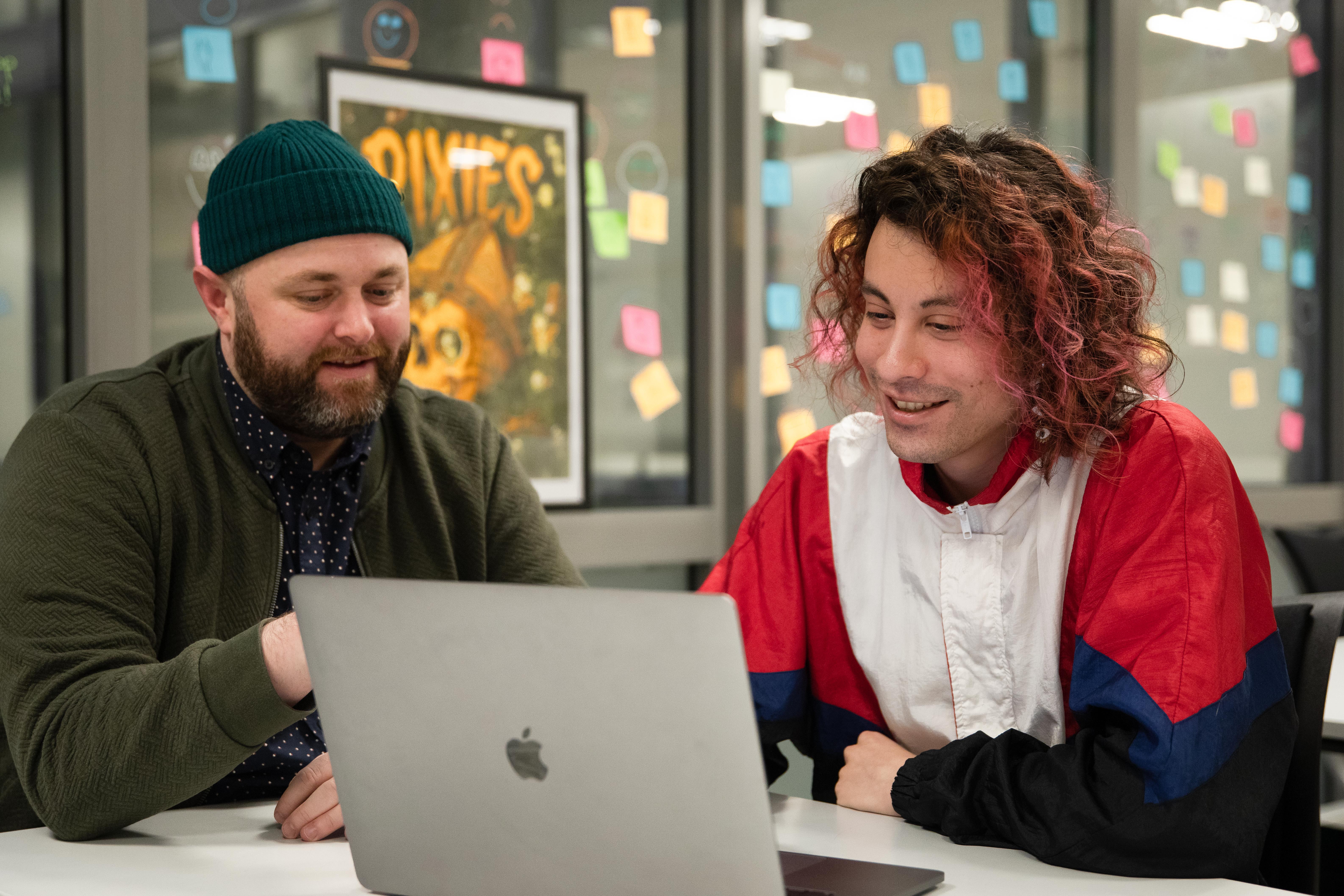 Key information
Start your own label

You will set up and run your own independent record label, with guidance from industry professionals.

Work experience

During the course, you will have the opportunity to gain valuable work experience at by:Larm.

Guest lecturers

You will be lectured by industry professionals on a regular basis.

Tuition fee

55 400 kr pr semester. The study program qualifies for support from Lånekassen.
What will you learn?
Throughout this course you will learn about the main branches of the Nordics and global music industries and how each of these branches are interconnected.
Theoretical teaching is combined with "up-to-the-minute" practical assignments, as well as the operation of student-run independent record labels.
During your study time, we will focus on topics that include:
Record Labels
Music Publishing
Artist Management
Entrepreneurship
Music Industry Contracts and Agreements
Promotion, Public Relations & Marketing
Tour planning & bespoke events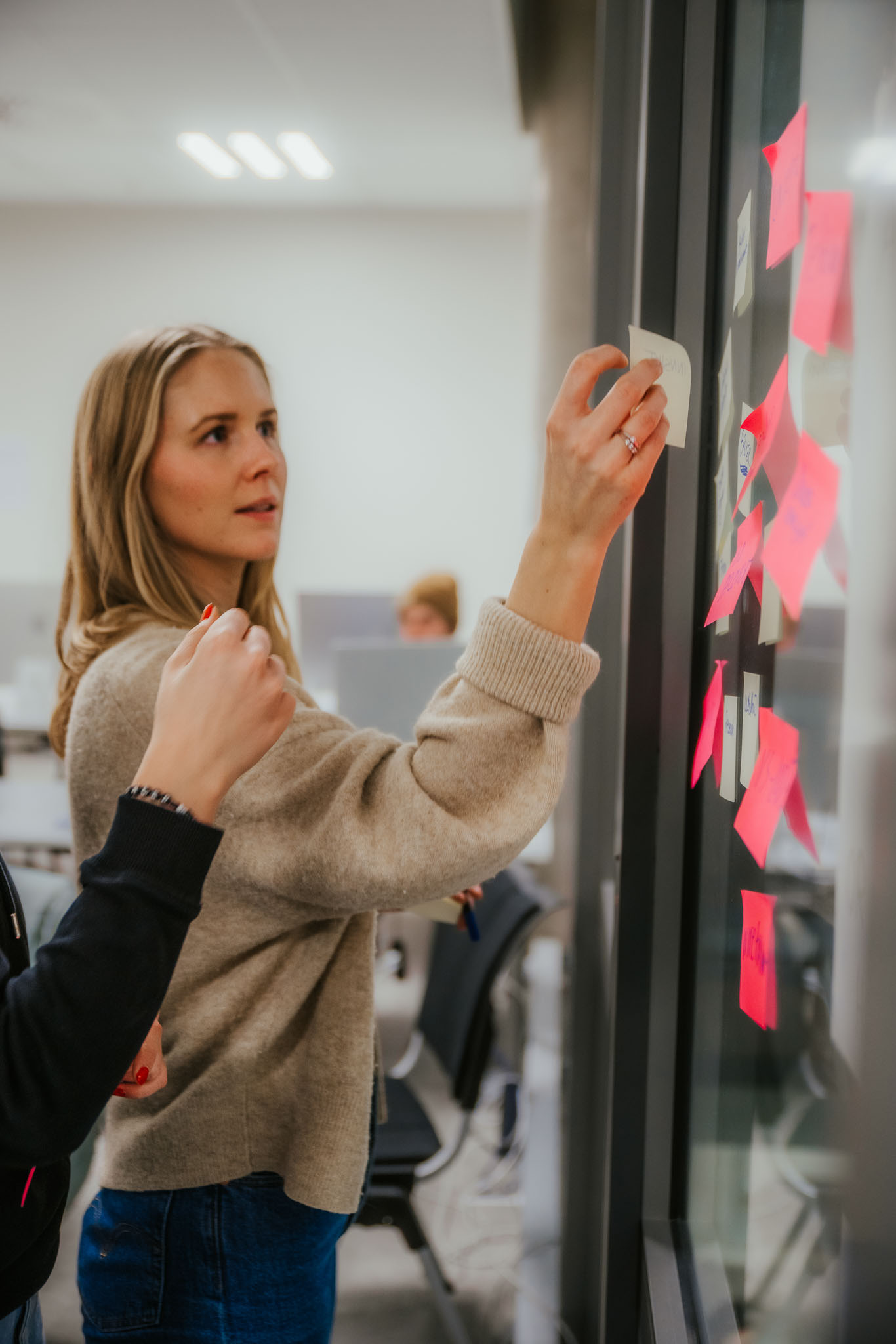 Career opportunities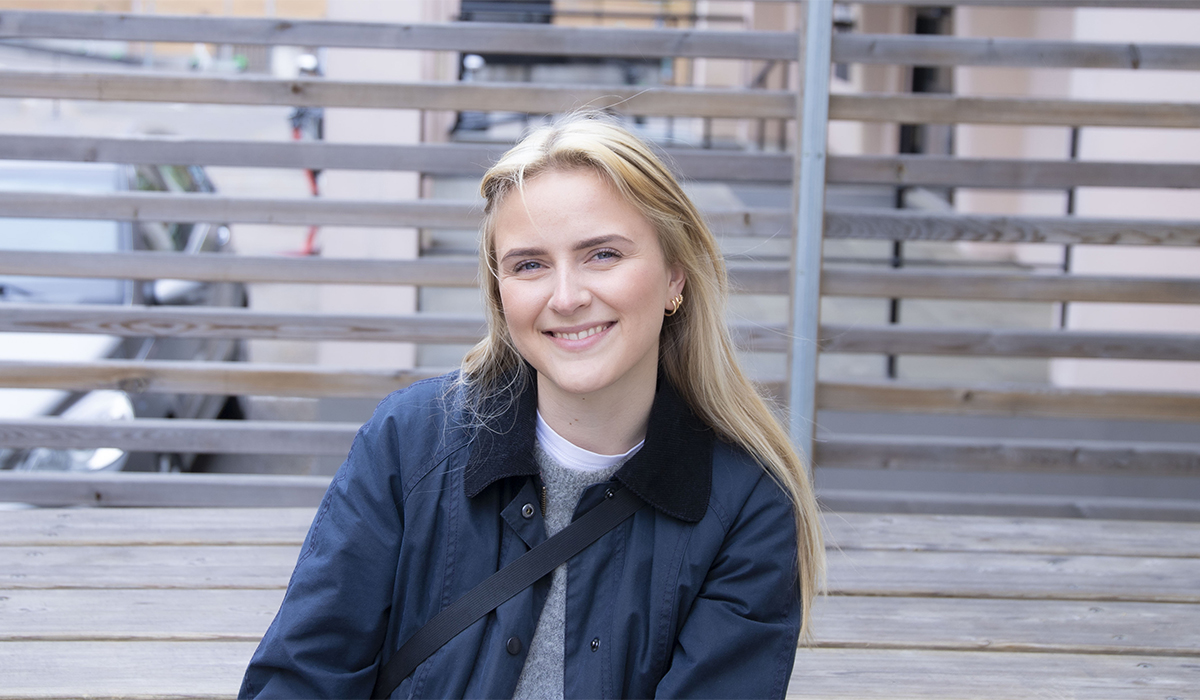 Ett år på Music Business ved Fagskolen Kristiania ble veien inn i musikkbransjen for Kristiane Lunde. Nå har hun fått seg jobb i Music Norway.
Meet the lecturers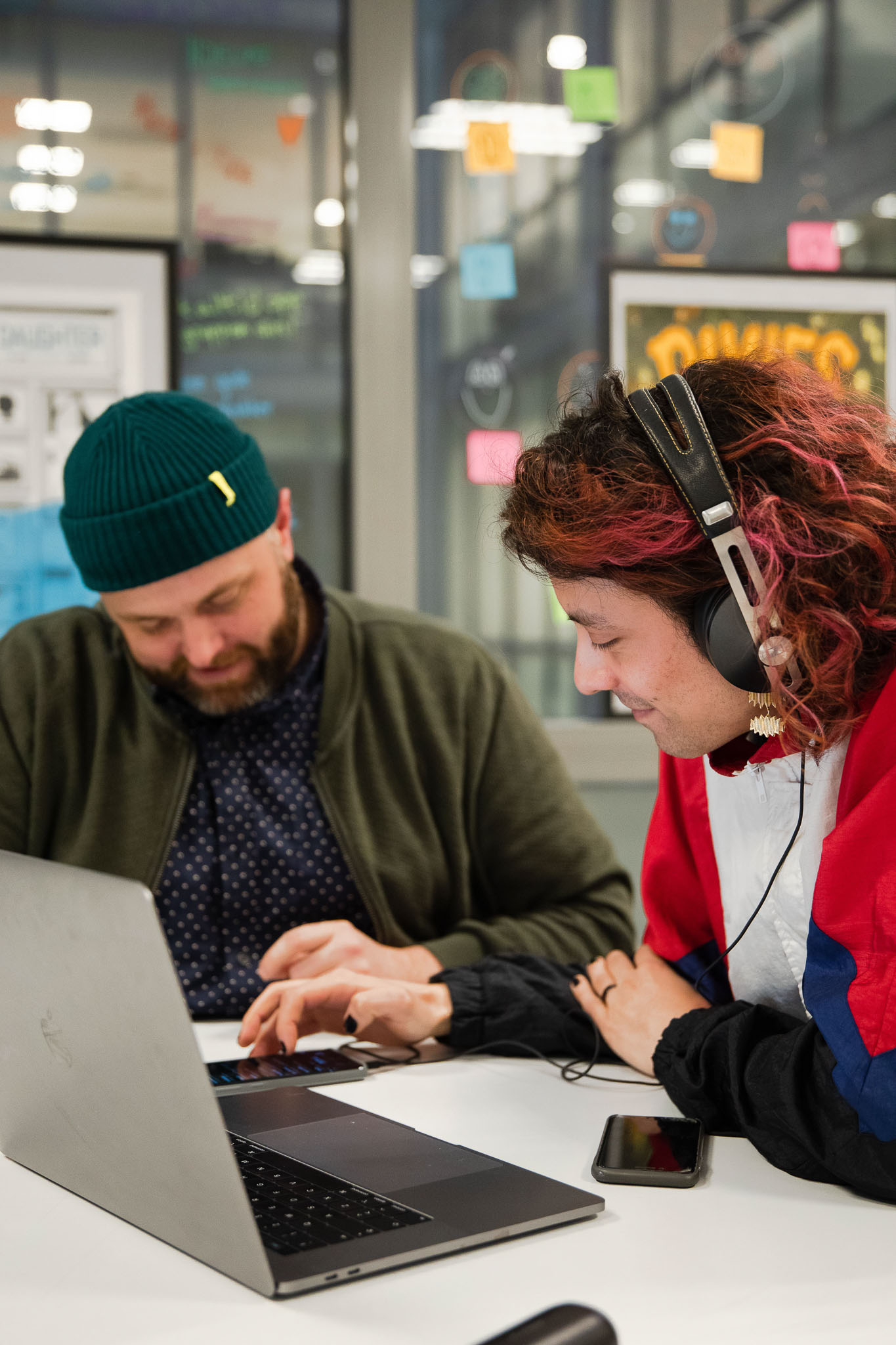 How we work

Vocational school studies at Kristiania have a strong professional environment in design, communication, technology and performing arts. We tailor our educations to the needs of the industry and involve companies and organizations in project groups when we develop new studies. In addition, we have annual reviews with the course's industry council, to ensure that you always get up-to-date knowledge.

Study life at Kristiania

At Music Business you get to grow and develop in an intimate study environment. The teaching consists mostly of group work and interdisciplinary projects, which provide good opportunities to make connections with other Kristiania students.

Our lecturers have long experience from working with music, and many of them are still active in their industry - something you, as a student, will notice during your time with us. With skilled guest lecturers, real challenges, as well as opportunities to get valuable work experience, you will gain the neccessary knowledge and skills needed to work in the music industry.
Need help?
Our student ambassadors are happy to answer you - by chat, phone, e-mail or video.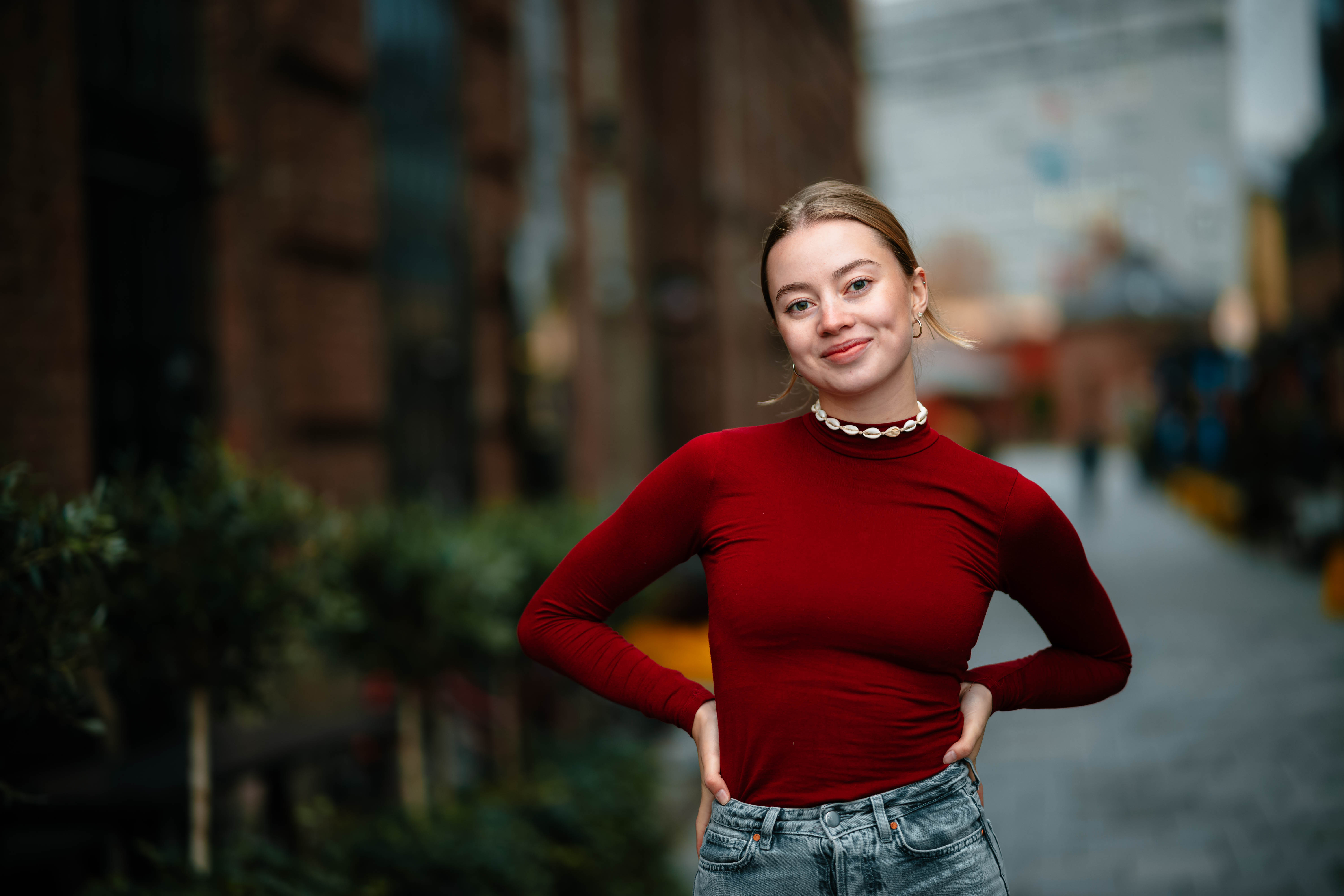 Frequently asked questions
Read more about our students
Ønsker du en kort og yrkesrettet utdanning? Hos Kristiania kan du velge mellom 10 ettårige fagskolestudier.