Innovation, Entrepreneurship, and Design
Research group on Innovation, Entrepreneurship, and Design focuses on examining various forms and aspects of innovation-driven value creation.
Key information:
For more information about each participant's background and research, click on the participant's name above, and you will be taken to the person's staff page.
Contact: seidali.kurtmollaiev@kristiania.no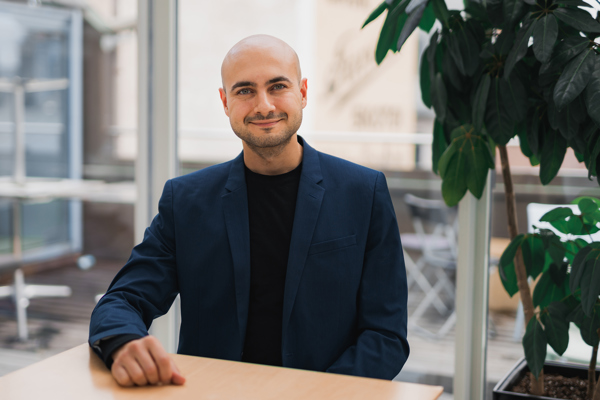 Seidali Kurtmollaiev
Seidali Kurtmollaiev is associate professor at School of Economics, Innovation and Technology. He leads the "Innovation, Entreprenership, and Design" research group.
Acknowledging the complex, interactional, and subjective nature of value and the value creation process, the group applies a multidisciplinary approach that incorporates perspectives and methodologies from such fields as creativity, design, innovation management, entrepreneurship, marketing, strategy, and innovation systems and policy.
The group includes researchers at the Institute for Economics and Innovation (School for Economics, Innovation, and Technology) and School for Communication, Leadership, and Marketing. Their competences cover a broad spectrum of innovation topics, ranging from organizational, technological, and marketing aspects to economic issues. Their work has been published in a number of books and journals, including International Journal of Innovation Management, Journal of Business Ethics, Journal of Cleaner Production, California Management Review, International Journal of Production Economics, Sustainability, Journal of Service Research, Academy of Management Learning & Education Journal.