Behavior & Technology Lab
In this research lab we use behavioral science, technology and design to demonstrate differences in society. The aim is to better understand, predict and change users' behavior in a positive way. Our research is based on behavioral science, behavioral economics and digital design.
Key information:
For more information about each participant's background and research, click on the participant's name above, and you will be taken to the person's staff page.
Contact: asle.fagerstrom@kristiania.no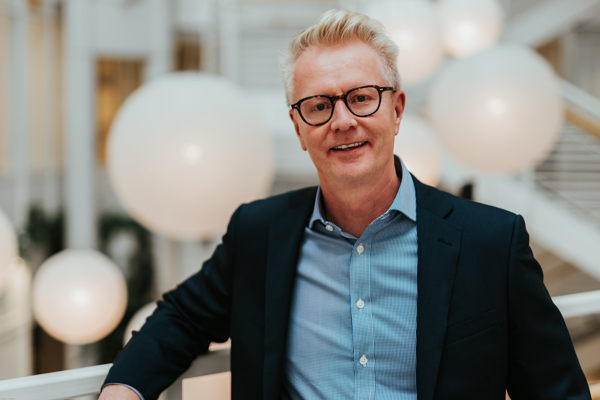 Asle Fagerstrøm is a Professor in Marketing at Kristiania University College (Department of Technology) . He is the head leader of this research group.
Our research areas are digital Marketing, digitization in various parts of business and public sector, human-computer interaction, and behavioral economics.
The Behavior & Technology Lab is a collaboration between researchers at Kristiania University College and other international researchers. We have an active research relationship with the following research groups and projects.
Center for Research in Marketing and Consumer Psychology (CRMC) at Reykjavik University (IS)

Consumer Behavior Analysis Research Group (CBAR) at Cardiff Business School, Cardiff University (UK)

Digital Shoppers – The Future of Retail at Arcada University of Applied Sciences (FI).
Read more about the Behavior & Technology Lab