Smart Security Lab (SmartSecLab)
SmartSecLab's research and development is focused on new Artificial Intelligence-based cybersecurity methods towards safer, sustainable, and energy-efficient Smart Environments. The omnipresence of smart appliances and Internet of Things devices undoubtedly brought convenience and a great extent of automation in everyday life.
Key information:
For more information about each participant's background and research, click on the participant's name above, and you will be taken to the person's staff page.
Contact: andrii.shalaginov@kristiania.no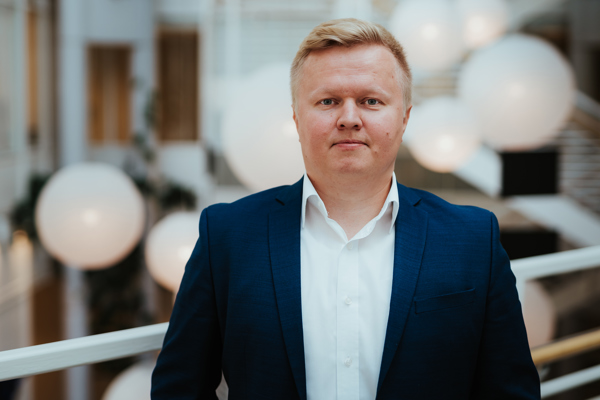 Andrii Shalaginov
Shalaginov is an Associate Professor with the Department of Technology at the Kristiania University College. He is head of the SmartSecLab.
Our goal is to develop novel data-driven methods to be used on tiniest components of Smart Environment infrastructure to guard privacy and ensure security. AI has proven to be an efficient and resilient measure to combat cybercrimes when it comes to Big Data. The research activities are aimed at different areas both in software development and IoT hardware-wise design approach. The lab is hosted at the School of Economics, Innovation, and Technology, Kristiania University College and utilizes both national and international experience in a given domain supported by a public-private partnership and industrial collaboration.
Core research objectives:
Building Deep Learning energy-efficient methods for network data processing
Researching new cybersecurity frameworks for resource-constrained environments
New security reference models for Smart Environments
Developing "green" AI-protected IoT devices
Rethinking cybersecurity in the domain of Smart Applications
Establishing Security-as-a Service distributed monitoring over IoT ecosystem
Read more about the lab on this site!