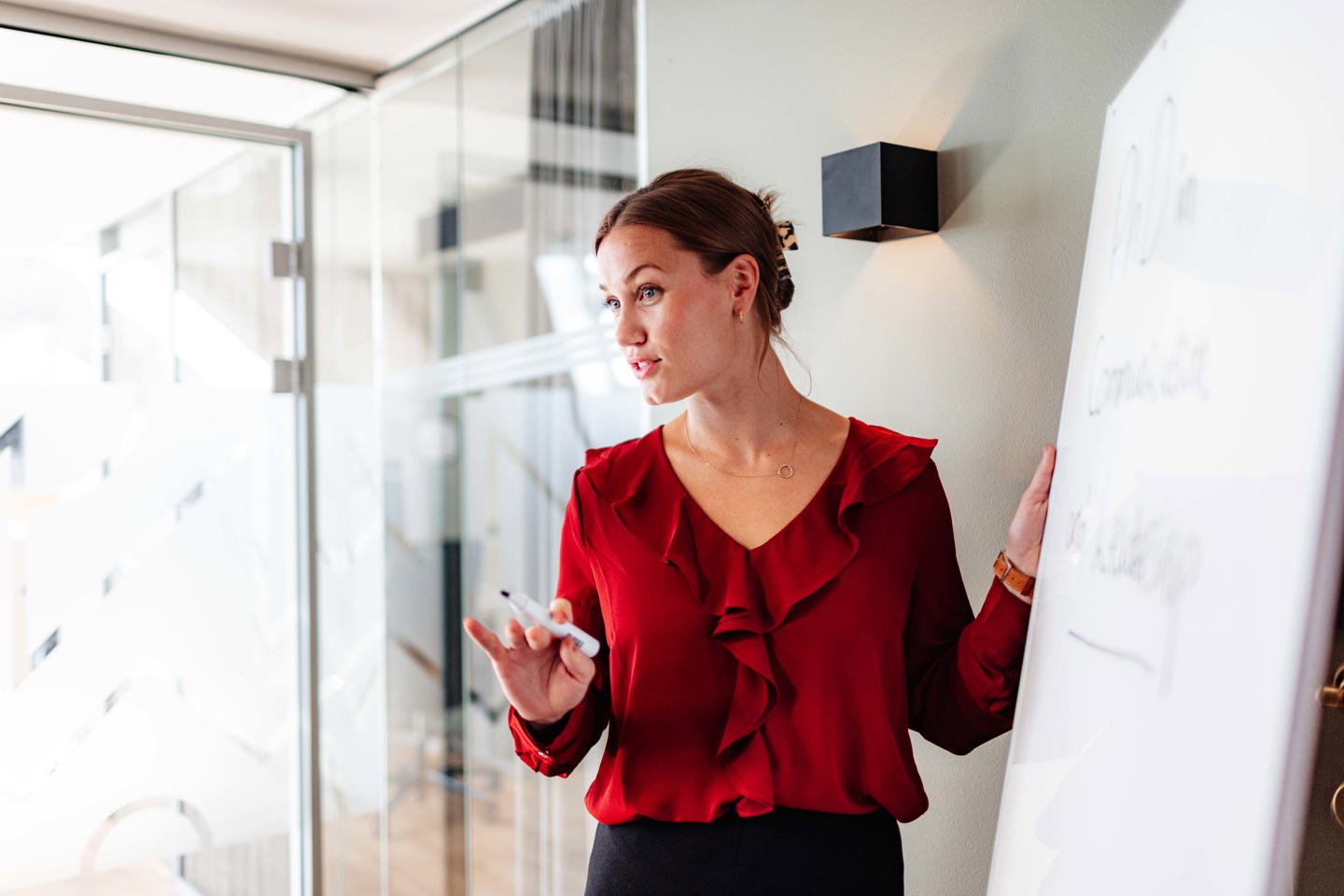 Information Systems - Management & Innovation (part-time)
This course is for those who want a career as a business analyst, aiming towards a leadership position, and who will not only understand but also develop the technology of tomorrow.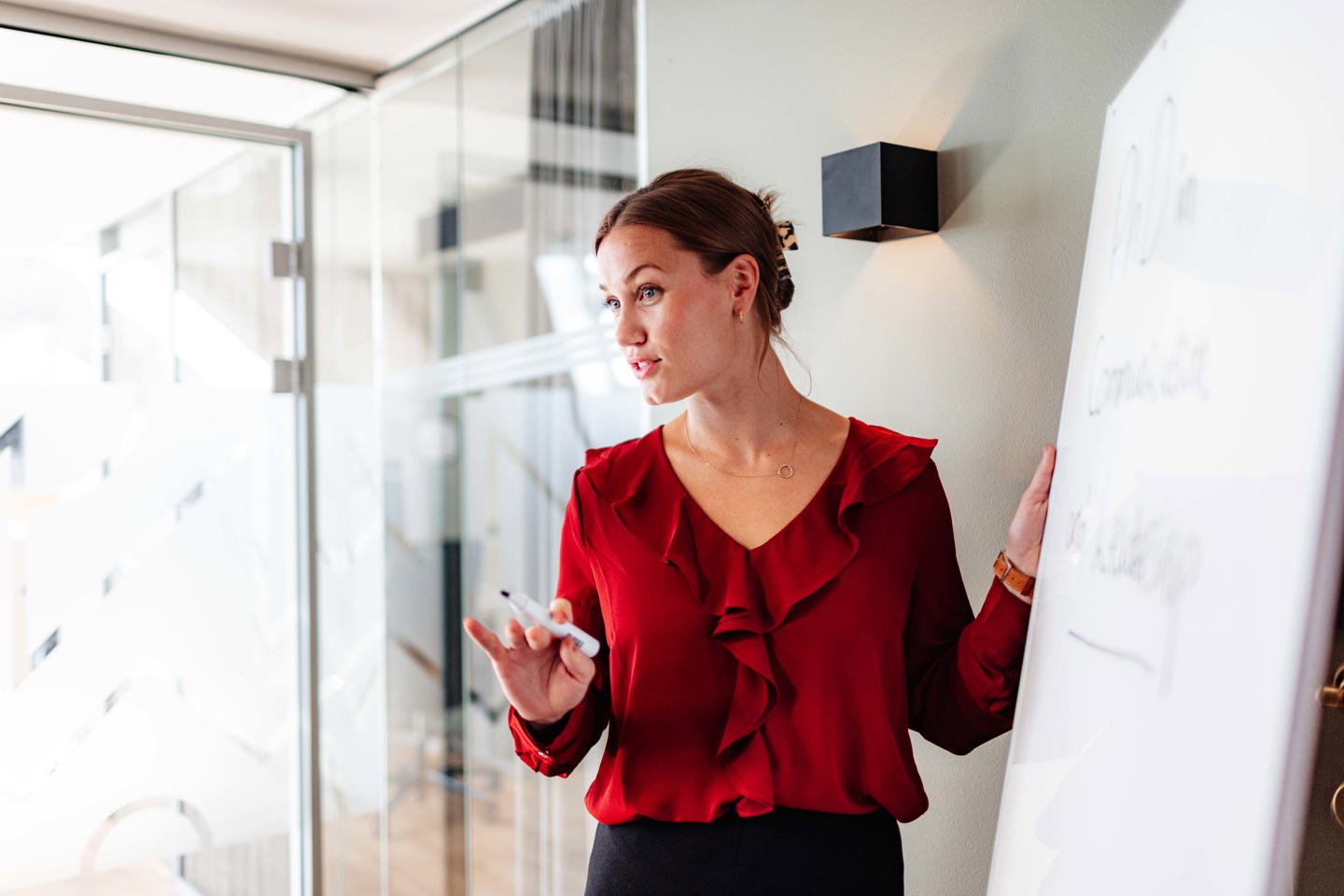 Key information
Admission requirements

Read more at the bottom of the page.

Price

37 800 kr per semester. The study programme qualifies for grants and loans from the Norwegian State Educational Loan Fund (

Lånekassen

).
Learning Outcomes
The teaching takes place in English and is built up of modules. With a dedicated focus on a single topic, students and lecturers are given the opportunity to delve deep into each individual subject area.
In addition, the curriculum is dynamic and provides room for custom lectures that take into account the latest trends and technologies being used in the industry.
Topics we will focus on during the course include:
Relevant research within the discipline of Information Systems
Strategic use of social media
IT and innovation
IT strategy and business architecture
IT management
Management of agile IT projects
Risks and security associated with IT solutions
Digital platforms and service innovation
Research methods
MI111

Innovation - Concepts and Perspectives

The course aims at providing insight into theoretical and practical aspects of innovation. Students will gain advanced knowledge of key concepts and theories of IT-supported innovation. They will acquire specialised problem-solving skills, being able to analyse innovation cases using different models. They shall take responsibility to conduct a review of the current state-of-the-art in innovation theory.

Central topics includes innovation theories and concepts, digital innovation, service innovation and innovation in organizations.

MA141

Ethics, sustainability and society

The main aim of this course is to provide students with the fundamental knowledge of ethics and sustainability necessary for responsible innovation and the development of new information technologies (IT) in the modern society. The central topics include the role of ethics in responsible innovation and IT development; information privacy concerns, social, economic, and environmental impacts of innovations and new ITs; and how IT development and innovation can contribute to achieving the UN Sustainable Development Goals. In covering ethical and sustainability issues, the course addresses the perspectives of various stakeholders at the individual level (IT developers, innovators, consumers, investors), the organizational level (commercial, public, and non-governmental organizations), and the societal level (local and regional communities, nations, international society). Group work on possible solutions to real-life ethical and sustainability challenges constitutes an essential part of the course.

MI210

Information Risk and Security

Students will gain advanced knowledge of key concepts, laws, standards, technologies and ethics within IT security. They will acquire specialised problem-solving skills, being able to perform a comprehensive information risk analysis, and suggest the necessary controls. They shall take responsibility to conduct the design of an IT security plan for a case organisation, and assess the quality.

PDE5100

Proposal Development
MS404

Master Thesis

UTV999-30

Utveksling

VAL999MA-30

Valgemner
Meet the faculty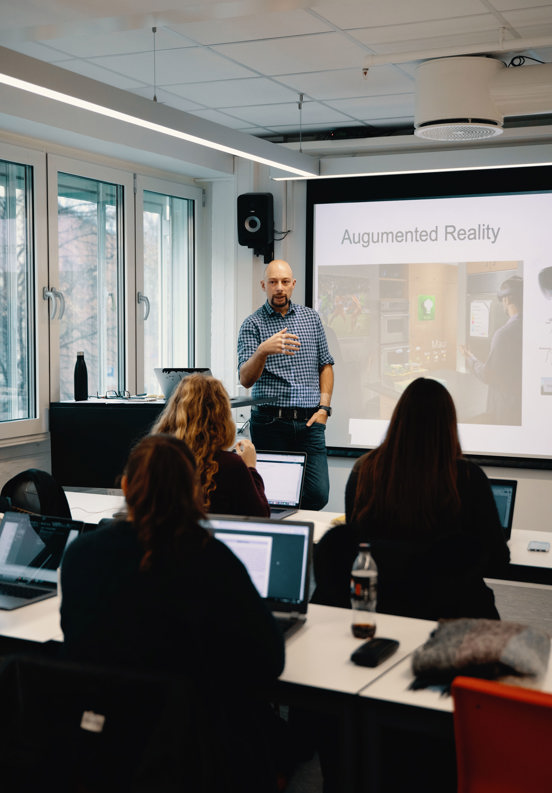 How we work

Our research emphasizes economics, innovation, digitization and IT. In addition, there are several exciting research projects in applied informatics, information systems and human-computer interaction. Our lecturers have extensive experience both within industry and academia. Relevant working life experience is brought into the teaching through lecturing and guest lecturing. This will make you used to working life challenges and will ease the transition between study life and work life.

Your everyday study

Kristiania is a place for everyone, whilst being a place where you will study along with others who share your passions. An education from Kristiania is practice-oriented, which makes our students sought-after in the labour market, even before they have finished their education. The students' own line associations make for opportunities to meet and bond on the basis of shared interests, while the incubators like Loftet and Bryggeriet creates a bustling and inspiring environment for the students' own companies.
This is the application process
Do you have questions?
Our student ambassadors are happy to answer your questions - by chat, phone, email or video.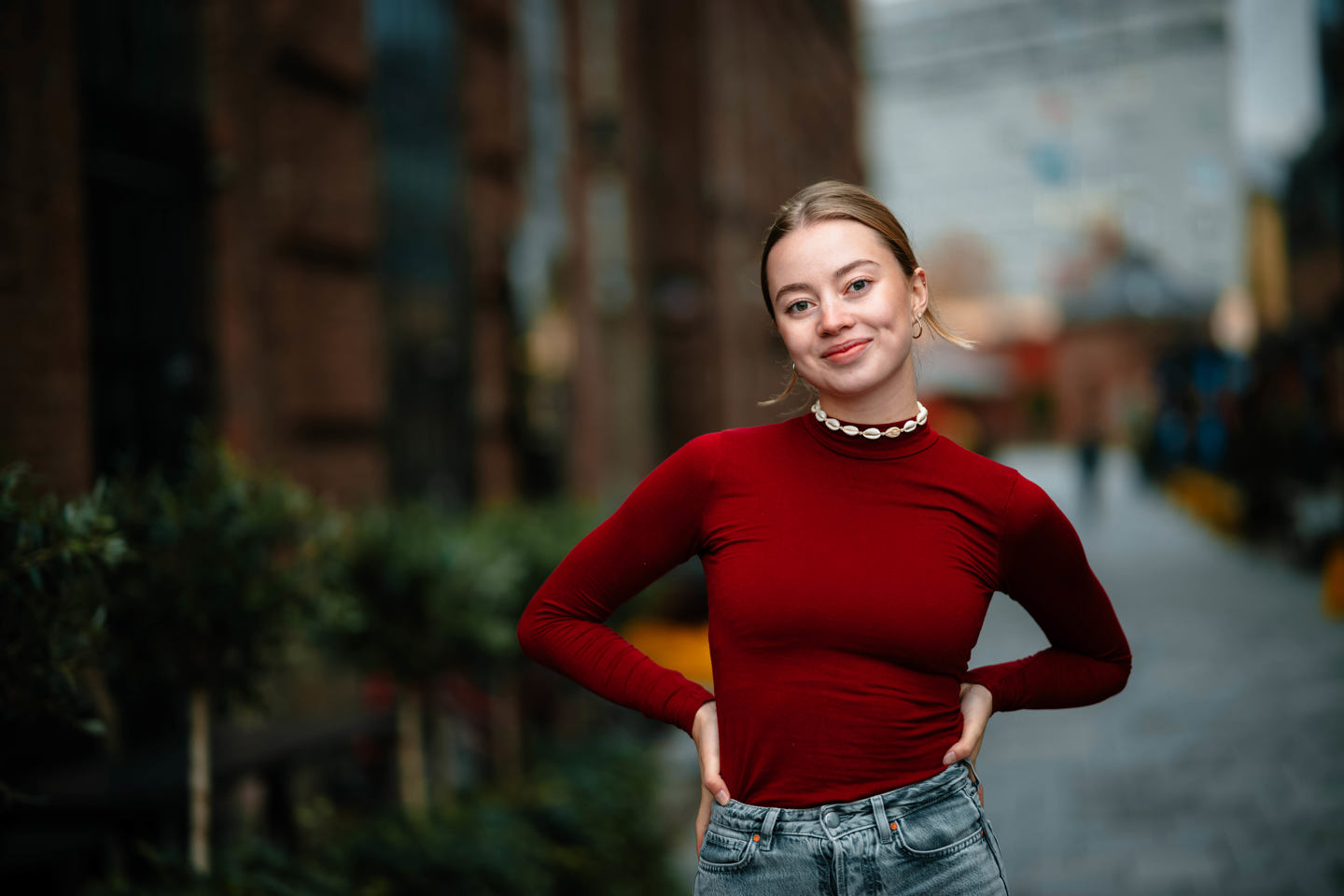 Frequently asked questions