Become an exchange student
We accept incoming exchange students in English courses within many of our departments. For course information for spring 2021, please see "courses for incoming students" below.
Scandinavian-language speakers may apply to become an exchange student in all our programmes.
Student housing is offered through SiO and through HousingAnywhere.
You are welcome to read our Erasmus Policy Document.
Not yet a partner with Kristiania University College, but still want to become an exchange student? Ask the International Office at your home institution to contact us directly. Once you have done so, please write us an email at international@kristiania.no. We are happy to answer any questions.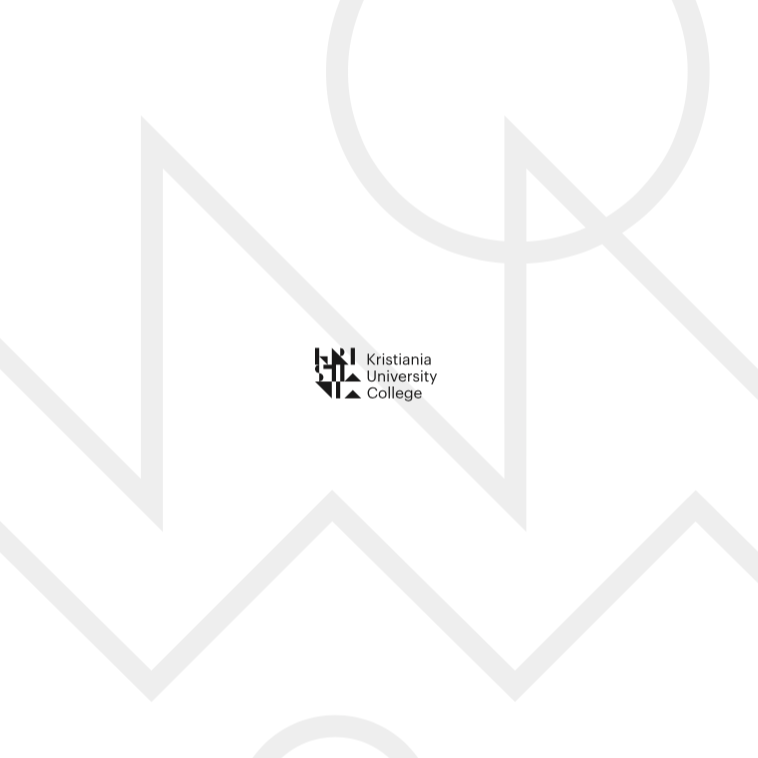 All applications should include:
Full CV
Short personal statement
Transcript, including current courses
Where required, a sample of your work
Fall semester: mid-August until mid-December. Spring semester: Early January to mid-June.
Kristiania University College uses an online nomination and application system for incoming exchange students. Before the student can apply the home institution must officially nominate the student using the Nomination portal. Nominated students are then invited to register an application in the application portal. Instructions on how to use the portals may be found below.
We look forward to learning more about you!
Arrival and orientation

Orientation day for incoming students is held each August. Attendance is mandatory. Incoming exchange students are also invited to take part in the Into-Campus week starting in mid-August. All new students at Kristiania University College gather for a memorable week organized by the Student Union. It will be a week with fun activities and concerts. Find more information about Into-Campus on the Student Union at Kristiania University College website .