Continuing education
Continuing education
In a world of continuous change the need to upskill & reskill the workforce has never been greater.
As an institution we work closely with the private and public sectors. We are truly responsive to their needs, and we offer relevant courses and studies so that you can build on your existing competencies to meet their needs.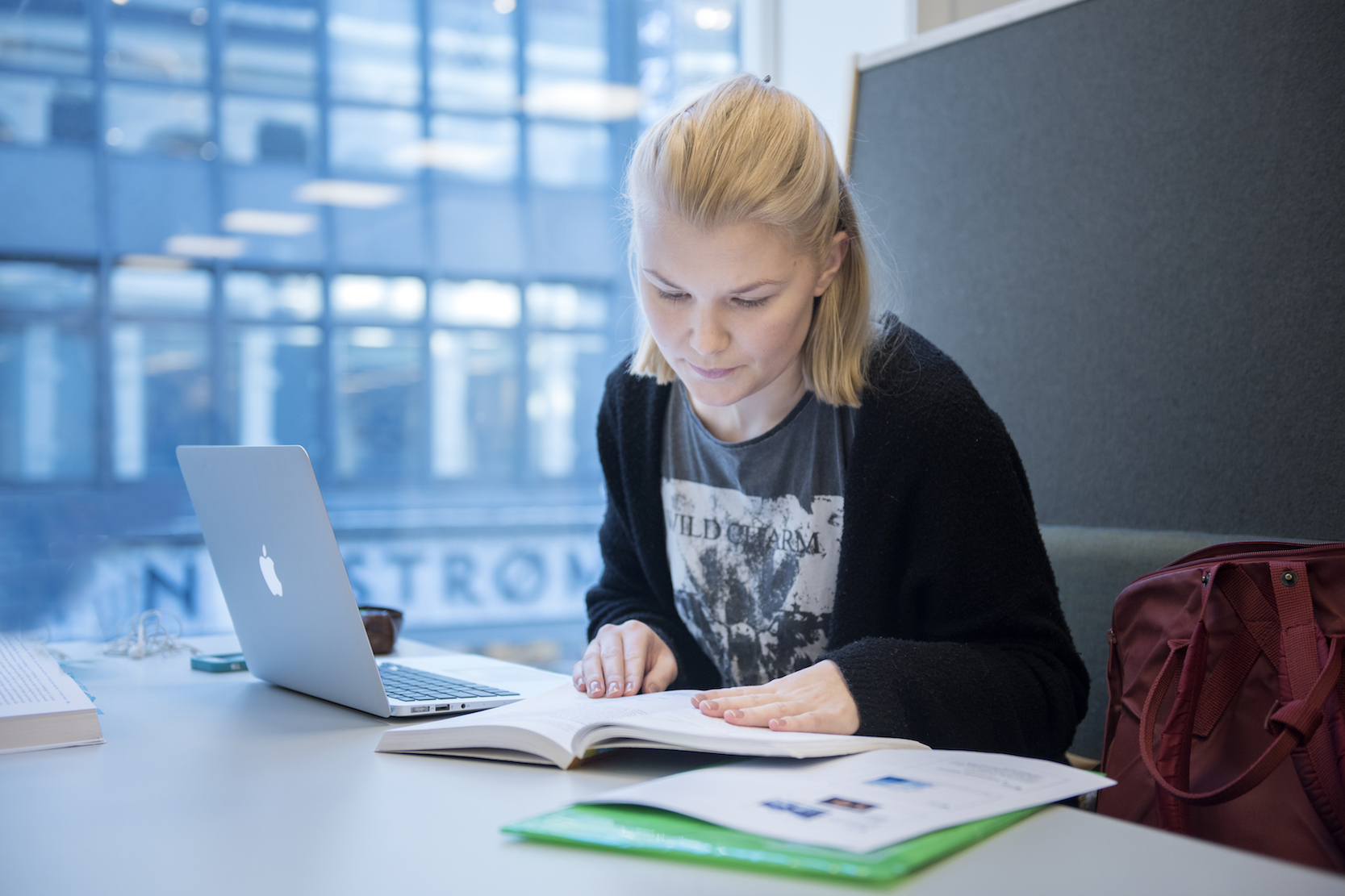 Part-time studies in English
Master of Applied Computer Science – Software Integration

Gain an insight and expertise in how to connect technological possibilities within IT to the needs of the industry.

Master of Human-Computer Interaction

The course for those who want to develop the IT systems of the future, with a strong focus on how they are experienced by the user.

Master of Information Systems – Digital Business Systems

This is the course that turns you into a bridge builder between technology and organisations.

Master of Information Systems – Management and Innovation

This course is for those who want a career as a business analyst, aiming towards a leadership position, and who will not only understand but also develop the technology of tomorrow.