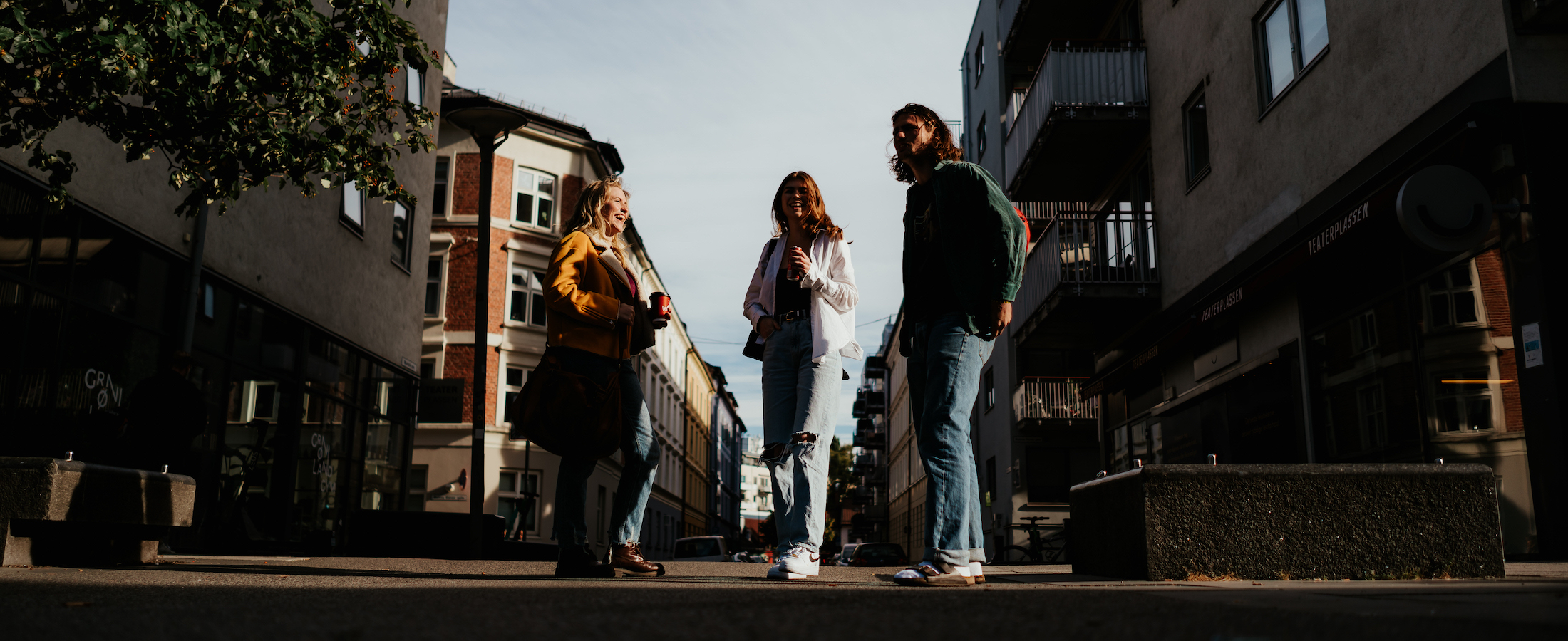 Through an innovative and student-active learning environment we offer practical-oriented and relevant study programmes that comply with the needs of society and prepare the candidates for life after graduation. Our lecturers themselves have experience from the industry and our researchers are among the country's best in their fields.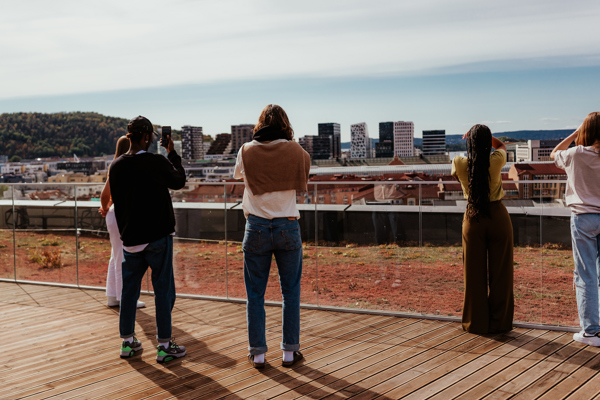 Discover the perfect blend of city life and nature!
Oslo is the safe and international capital of Norway nestled between the Oslofjord and lush green hills. Explore the vibrant cultural scene and escape to nearby forests and lakes for outdoor adventures.
Read more
Take a tour around our Campus in Oslo!
Contact + About us
Book study guidance

Are you interested in our studies and would like to discuss it with an expert? Feel free to book a guidance talk which is both free and non-committal.

About us

Kristiania University College was founded in 1914. Today we are an accredited college with more than 18,000 students. We have campuses in Oslo, Bergen, and online.