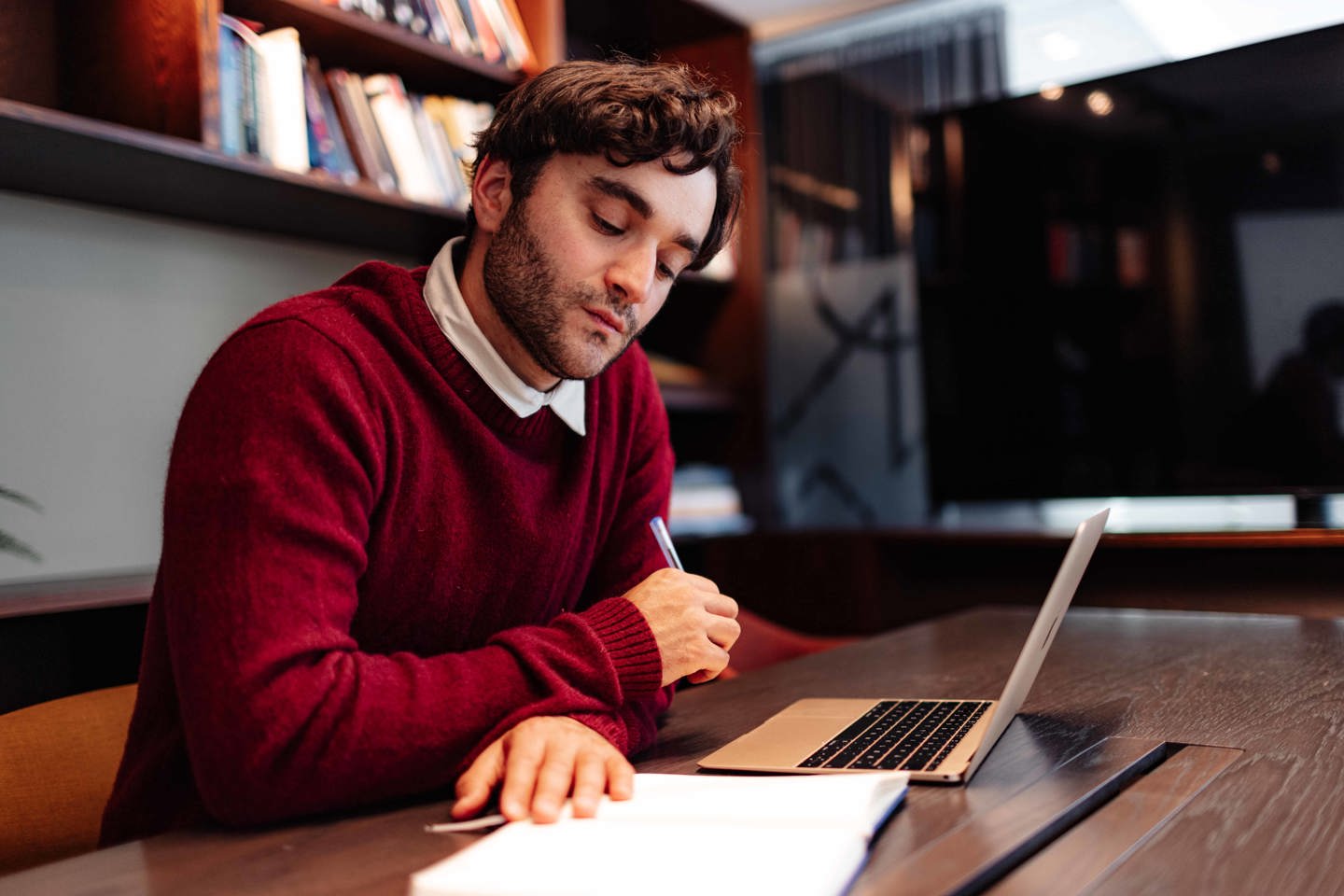 Master of Science in Information Systems – Digital Marketing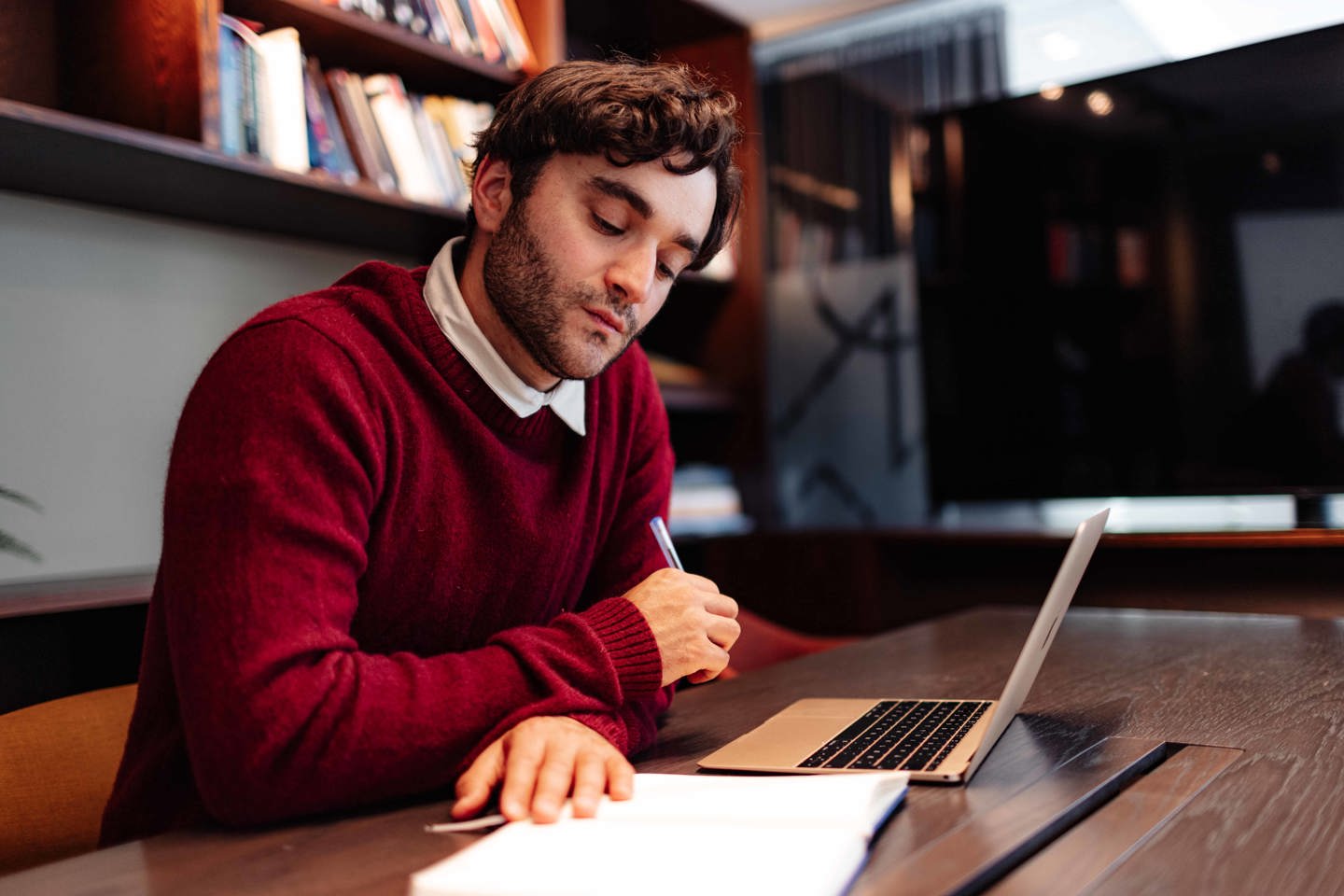 Key Information
Admission requirements

Read more at the bottom of the page.

Tuition fees

55 000 kr per semester*. The study programme qualifies for grants and loans from the Norwegian State Educational Loan Fund (

Lånekassen

).
Learning Outcomes
The full-time version of this degree will provide you with:
specialized insight of the role of digital marketing alongside existing marketing concepts and theories and consider how these functions within the wider organizational strategy
thorough knowledge of the digital customer, how to plan digital marketing activities, how to create a proper customer database, and use of data driven decision making
can apply knowledge about various digital media channels and platforms to new areas in the industry, public- and nonprofit sector
MS404

Master Thesis

VALUTV99930M

Elective or Exchange 30 ECTS

Du kan lese mer om dine valgmuligheter i dette semesteret
Meet the faculty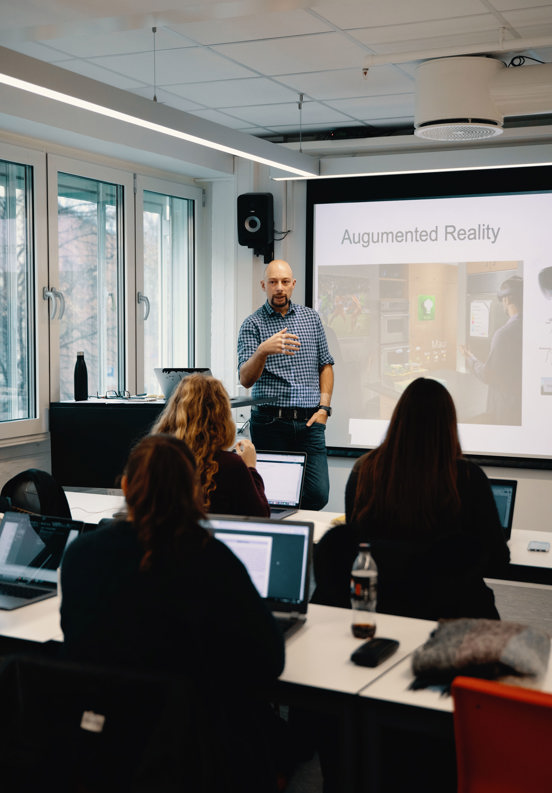 How we work

Our research emphasizes economics, innovation, digitization and IT. In addition, there are several exciting research projects in applied informatics, information systems and human-computer interaction. Our lecturers have extensive experience both within industry and academia. Relevant working life experience is brought into the teaching through lecturing and guest lecturing. This will make you used to working life challenges and will ease the transition between study life and work life.

Campus Life

Kristiania is a place for everyone, whilst being a place where you will study along with others who share your passions. An education from Kristiania is practice-oriented, which makes our students sought-after in the labour market, even before they have finished their education. The students' own line associations make for opportunities to meet and bond on the basis of shared interests, while the incubators like Loftet and Bryggeriet creates a bustling and inspiring environment for the students' own companies.
This is the application process
Do you have questions?
Our student ambassadors are happy to answer your questions - by chat, phone, email or video.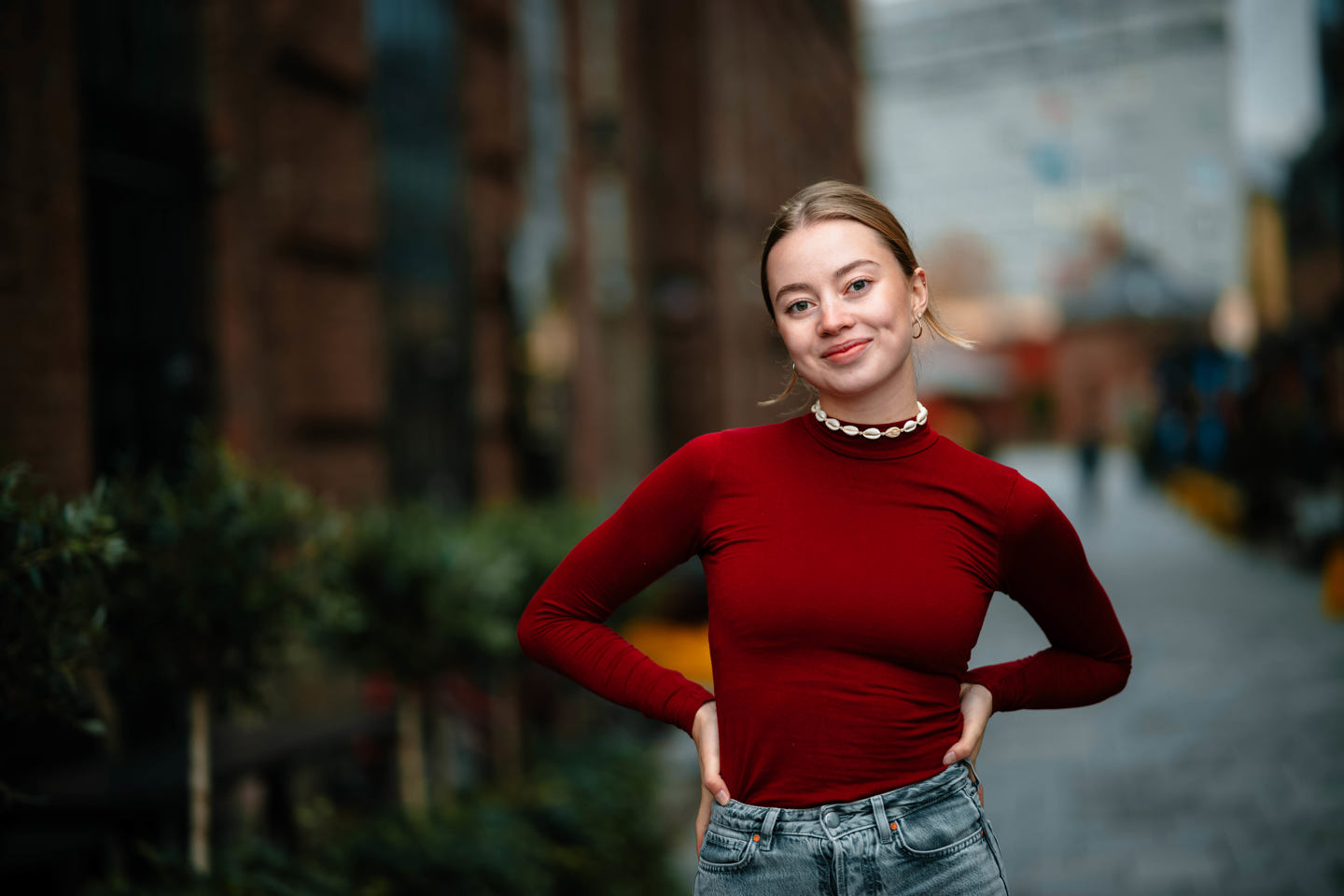 Frequently Asked Questions