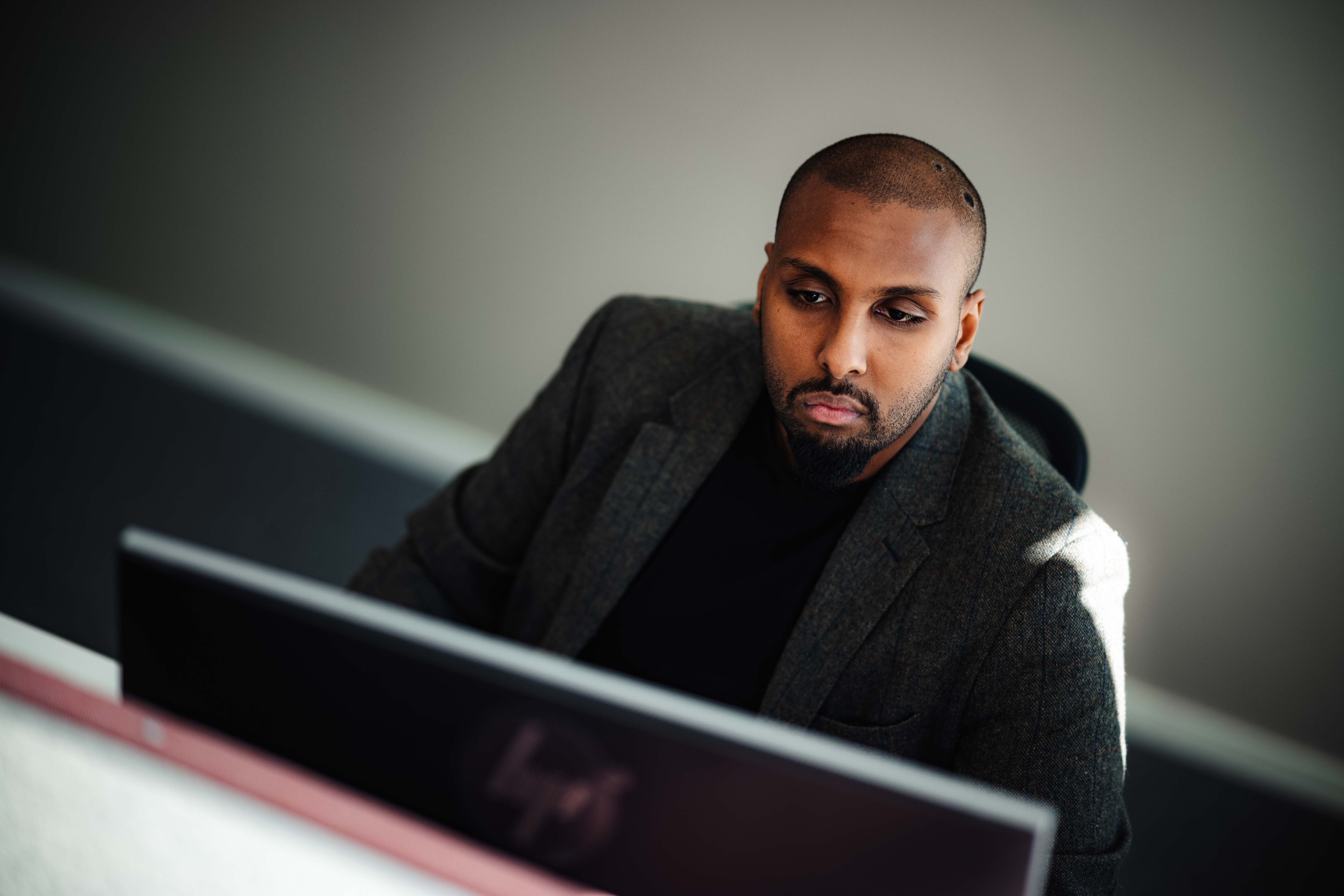 Data Science
This programme is for those who are passionate about the IT discipline and who want a career within an exciting field in growth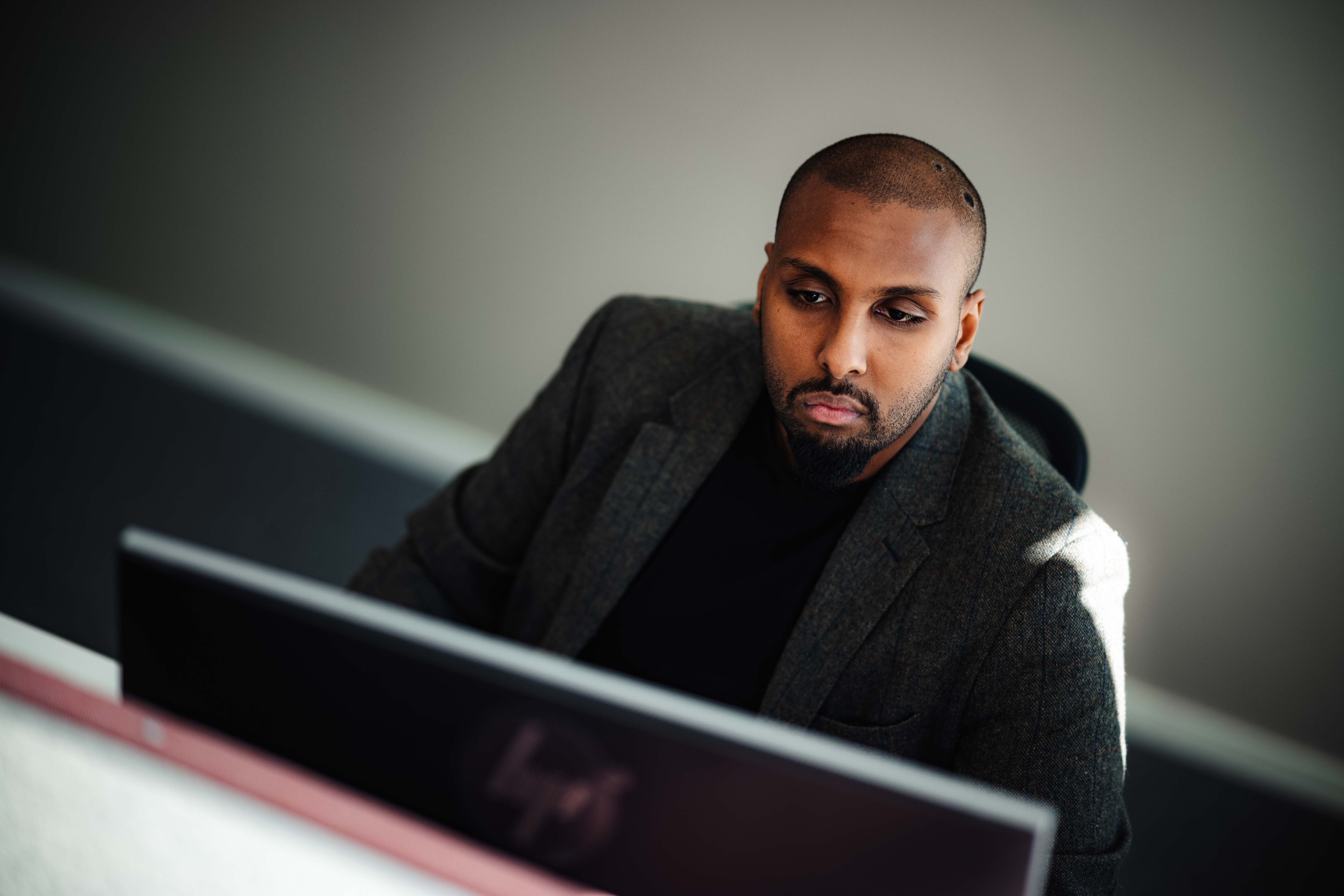 Key information
Motivating environment

The study program consists of small classes and lecturers who makes sure that all students are cared for, seen and heard.

Exchange program

You can apply to our exchange program and travel to Finland, South Korea, Germany amongst others.

Guest lecturers

The study program has guest lecturers with relevant experience from the industry.

Price

51 500 kr per semester. The study program qualifies for grants and loans from the Norwegian State Educational Loan Fund (

Lånekassen

).
What do you learn?
The Bachelor of Data Science teaches you about fundamental topics within information technology as well as the latest research in the field. You will work with real cases from the industry, the latest IT tools and gain an in-depth understanding of subjects such as algebra, programming and IT regulations.
Information Risk and Security
Machine Learning
Big Data and Cloud Computing
Research Methods
Predictive Analytics
Following the completion of the course, you will have the tools needed in order to begin an exciting career within an industry in rapid growth. You will also have several options at the master's level, including the Master's degrees in Information Technology at Kristiania University College.
Meet the faculty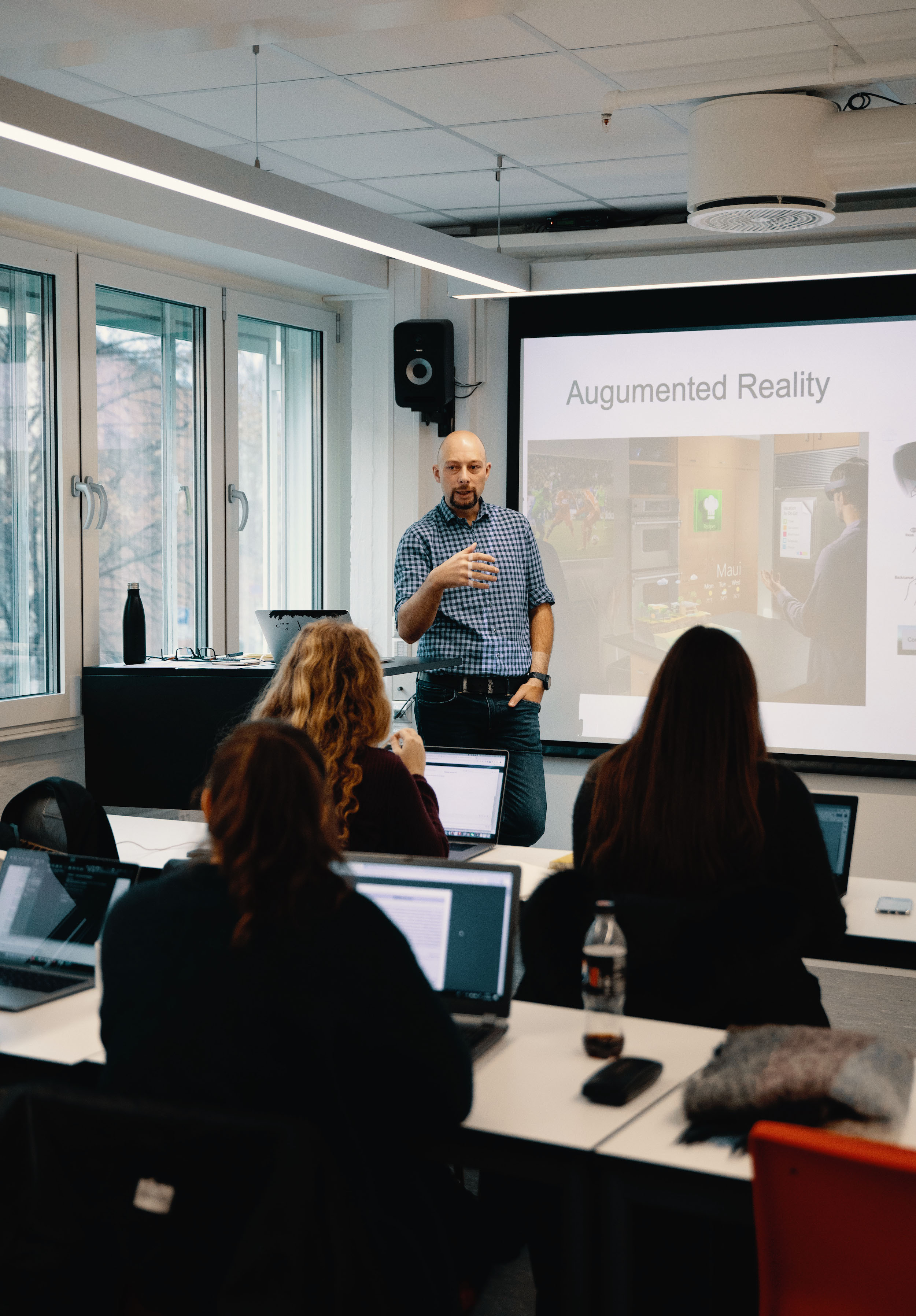 How we work

Our research emphasizes economics, innovation, digitization and IT. In addition, there are several exciting research projects in applied informatics, information systems and human-computer interaction. Our lecturers have extensive experience both within industry and academia. Relevant working life experience is brought into the teaching through lecturing and guest lecturing. This will make you used to working life challenges and will ease the transition between study life and work life.

Your everyday study

Kristiania is a place for everyone, whilst being a place where you will study along with others who share your passions. An education from Kristiania is practice-oriented, which makes our students sought-after in the labour market, even before they have finished their education. The students' own line associations make for opportunities to meet and bond on the basis of shared interests, while the incubators like Loftet and Bryggeriet creates a bustling and inspiring environment for the students' own companies.
Student life

This is the application process
Do you have questions?
Our student ambassadors are happy to answer your questions - by chat, phone, email or video.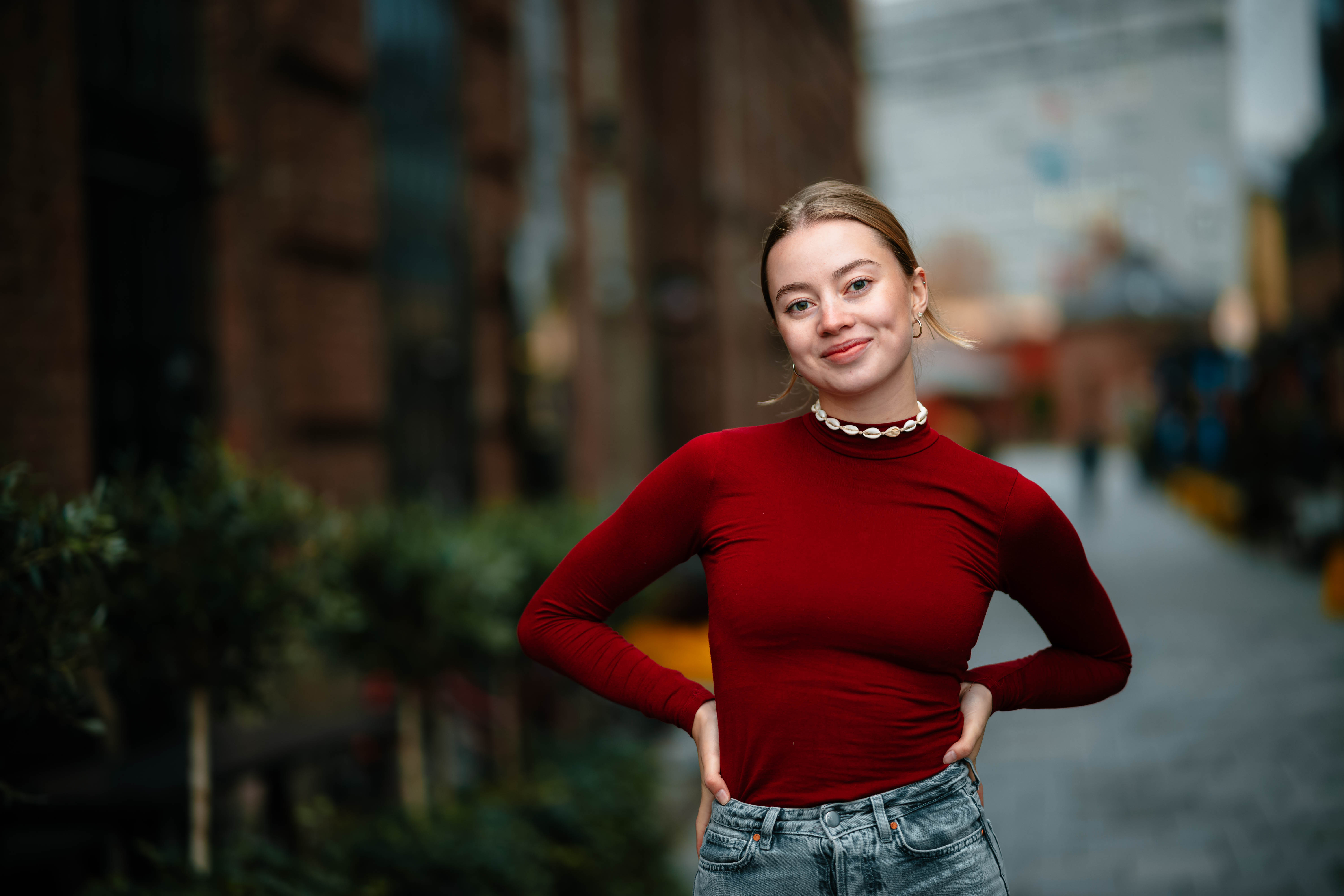 Frequently asked questions