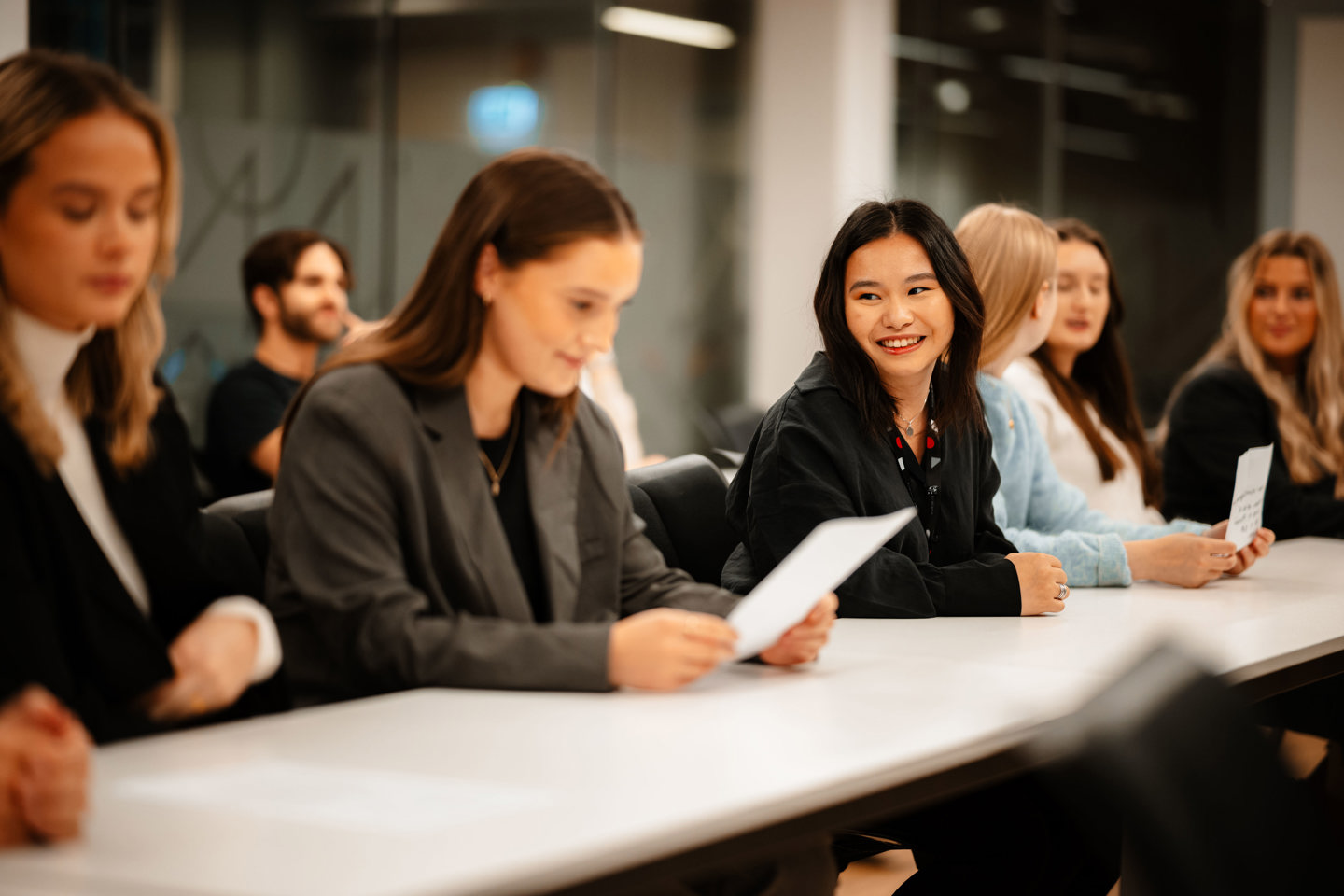 Information Systems – FinTech Business Innovation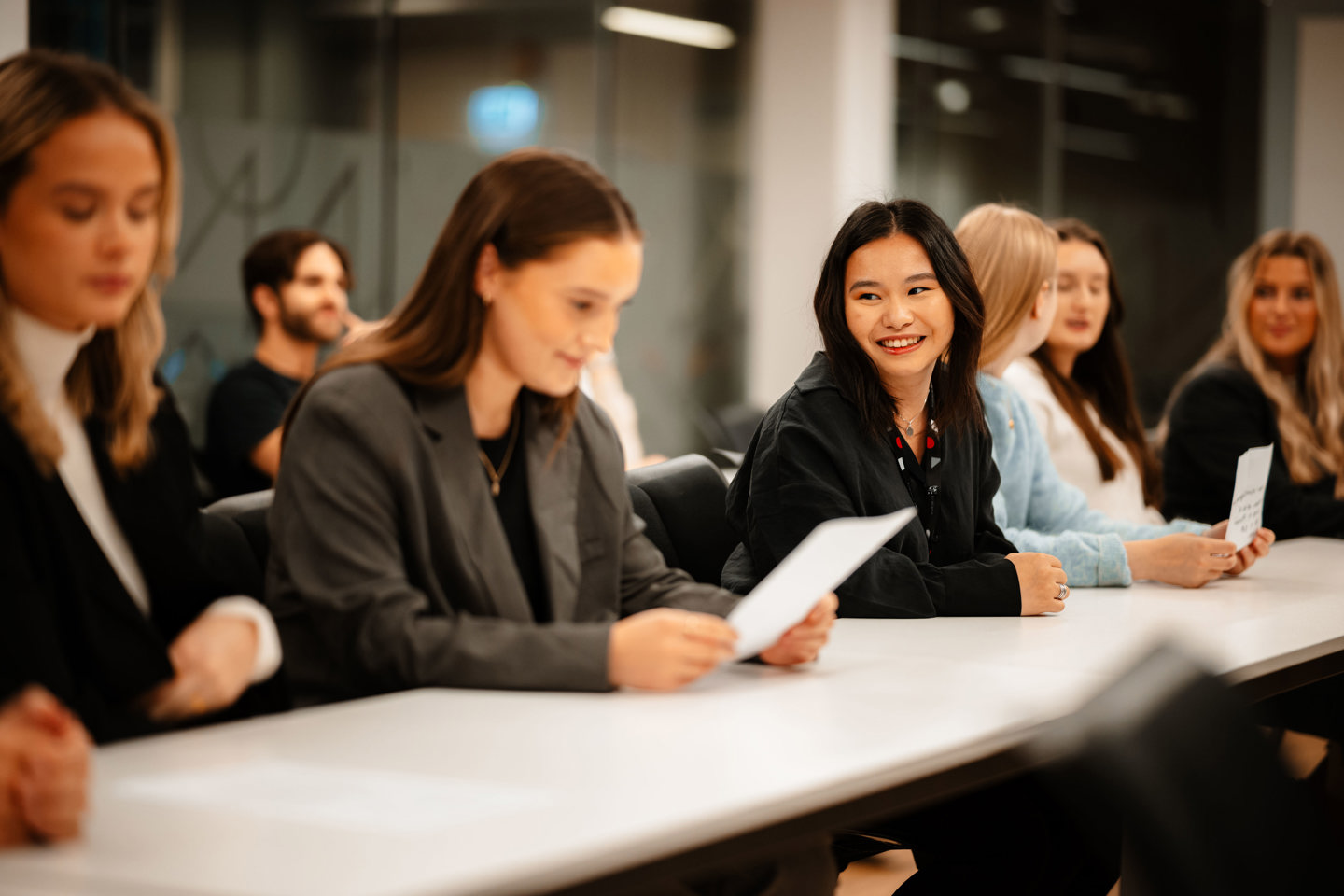 Key Information
Admission requirements

Read more at the bottom of the page.

Tuition fees

55 000 kr per semester*. The study programme qualifies for grants and loans from the Norwegian State Educational Loan Fund (

Lånekassen

).
Learning Outcomes
With this degree, you
have thorough knowledge of theories, methods and applications in the Fintech research field and industry
can apply acquired Fintech knowledge ethically to develop innovative solutions to the public and private sectors
can analyze and deal critically with relevant Fintech theories and applications to develop arguments in implementing Fintech solutions to real-world cases
can employ advanced analytical skills independently in applying scientific methods and techniques to Fintech research
can plan and carry out an independent limited Fintech research or development projects in accordance with applicable norms for research ethics
can apply acquired knowledge and skills to introduce innovative Fintech research and strategies in optimizing the use of IS for more sustainable business and society
can contribute to state-of-the-art Fintech projects/research and communicate results in the highest academic, professional, and ethical manner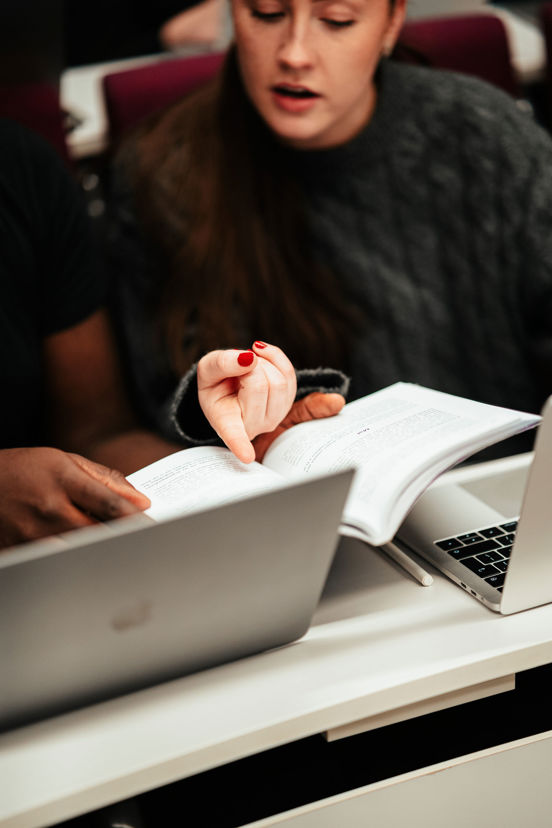 MS404

Master Thesis

VALUTV99930M

Elective or Exchange 30 ECTS

Du kan lese mer om dine valgmuligheter i dette semesteret
Meet the faculty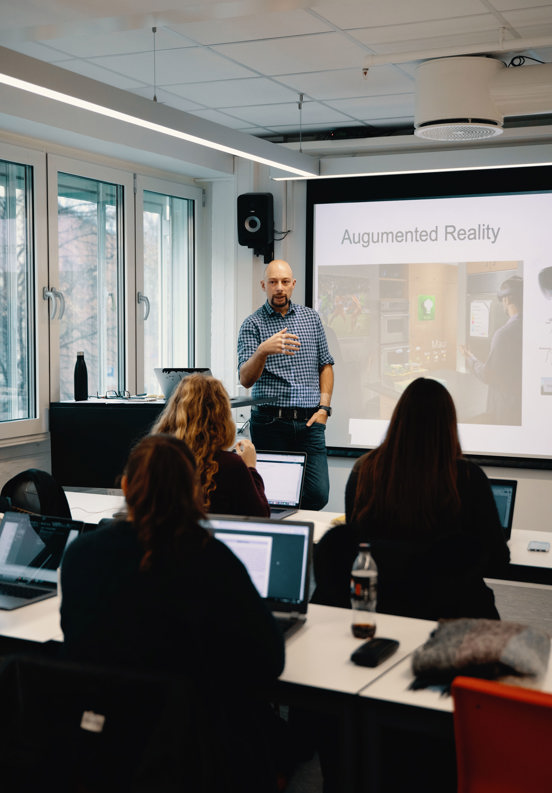 How we work

Our research emphasizes economics, innovation, digitization and IT. In addition, there are several exciting research projects in applied informatics, information systems and human-computer interaction. Our lecturers have extensive experience both within industry and academia. Relevant working life experience is brought into the teaching through lecturing and guest lecturing. This will make you used to working life challenges and will ease the transition between study life and work life.

Campus Life

Kristiania is a place for everyone, whilst being a place where you will study along with others who share your passions. An education from Kristiania is practice-oriented, which makes our students sought-after in the labour market, even before they have finished their education. The students' own line associations make for opportunities to meet and bond on the basis of shared interests, while the incubators like Loftet and Bryggeriet creates a bustling and inspiring environment for the students' own companies.
Would you like to shape the future of finance? We're looking for enthusiasts who love finance and tech. Join us for a hands-on experience, teamwork, and the skills to thrive in the dynamic world of Fintech.
This is the application process
Any questions?
Our student ambassadors are happy to answer you – either by phone, chat, video or email.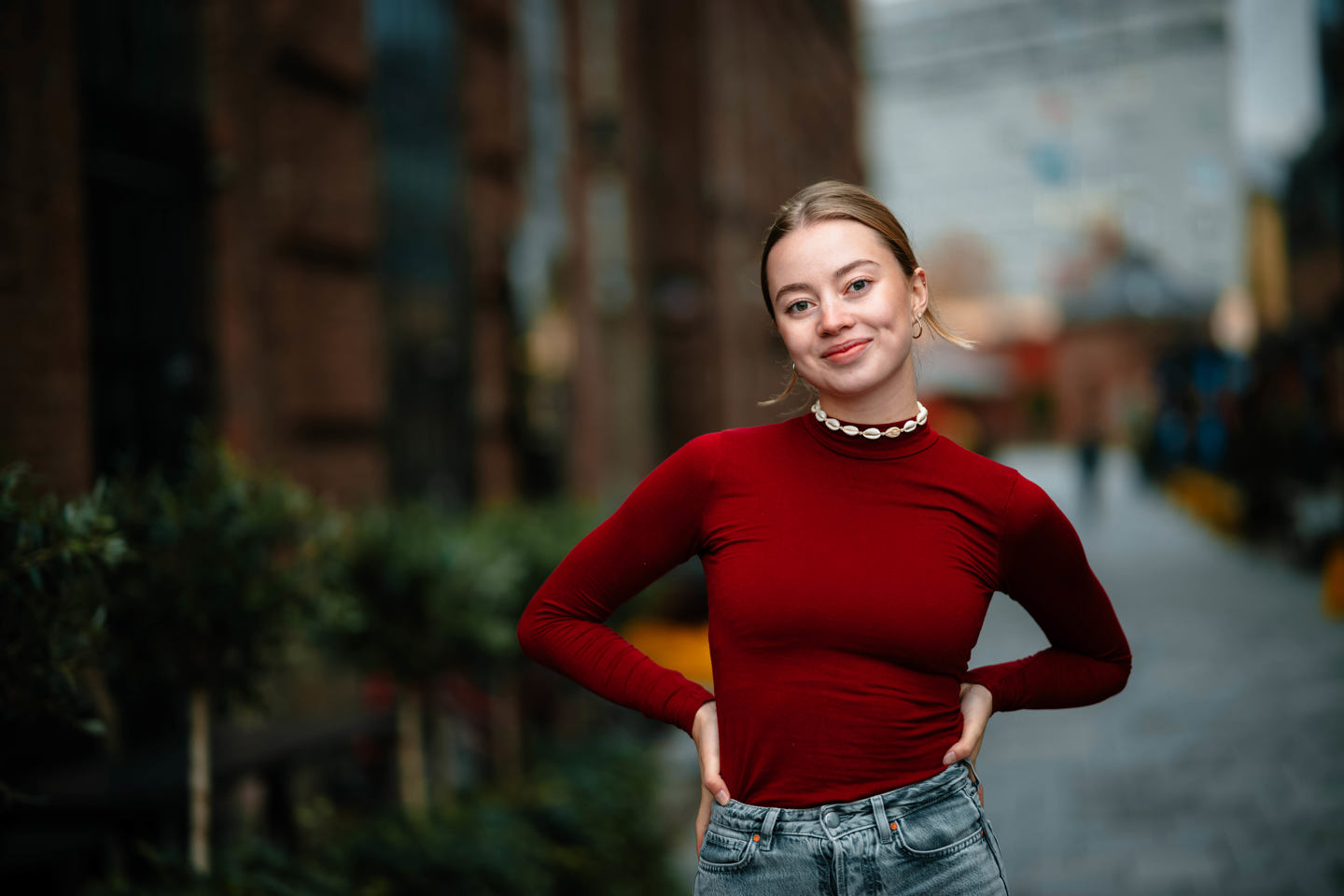 Frequently Asked Questions