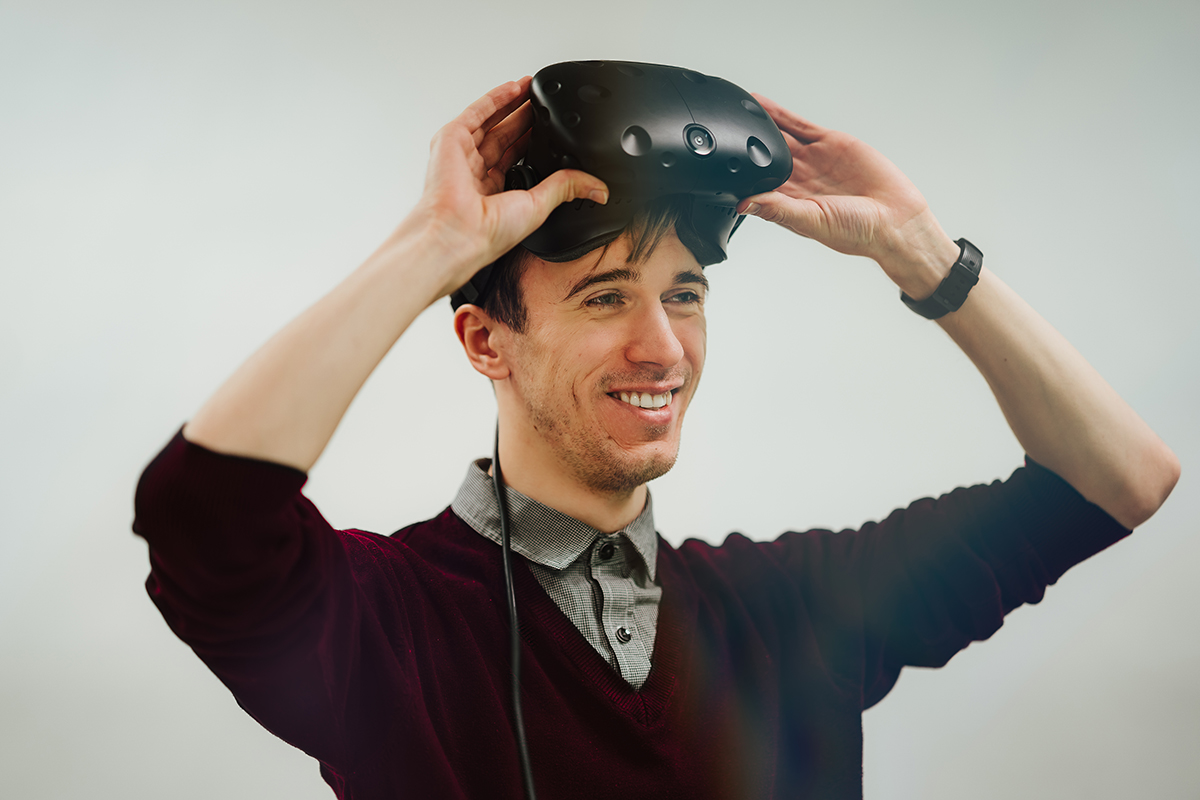 Immersive Experiences
Master in Immersive Experiences brings together digital artists, game designers, user experience designers and technologists in an environment where we create ground-breaking immersive experiences.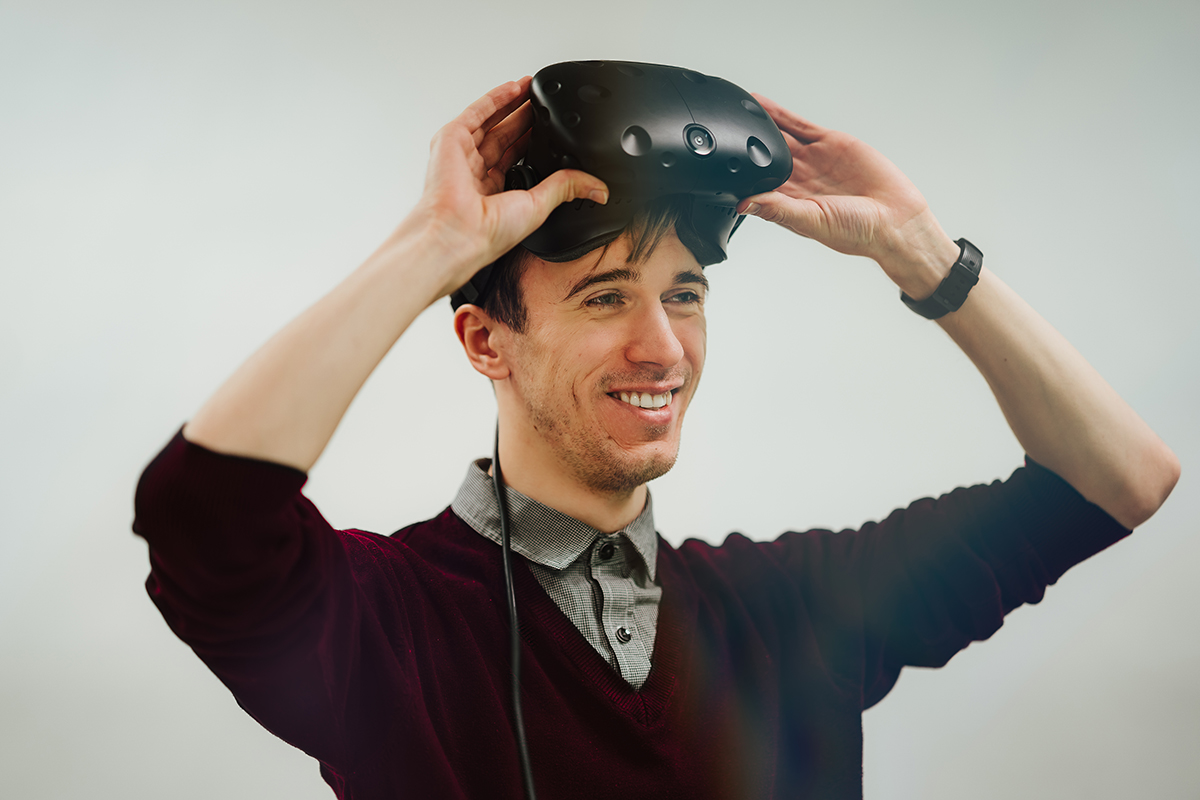 Key Information
Admission requirements

This study program have specific admission requirements. Read them under frequently asked questions.

Price

53 600 kr per semester. The study programme qualifies for grants and loans from the Norwegian State Educational Loan Fund (

Lånekassen

).
Learning Outcomes
Topics such as usability and accessibility in virtual worlds, working with the existing technologies to create immersive experiences, and the aesthetics of the digital future will let students explore these opportunities in detail.
With us, you get to study topics such as:
Interaction in VR, AR and XR
Immersive technology
Design for VR, and XR
Working in projects and groups
Meet the faculty
How we work

Our research emphasizes economics, innovation, digitization and IT. In addition, there are several exciting research projects in applied informatics, information systems and human-computer interaction. Our lecturers have extensive experience both within industry and academia. Relevant working life experience is brought into the teaching through lecturing and guest lecturing. This will make you used to working life challenges and will ease the transition between study life and work life.
Working as a games designer, I always believed that software shouldn't just solve a problem, it should be exciting and elegant to use. Responsiveness is especially important to me, and I use this experience as a program director.
This is the application process
Any questions?
Our student ambassadors are happy to answer you – either by phone, chat, video or email.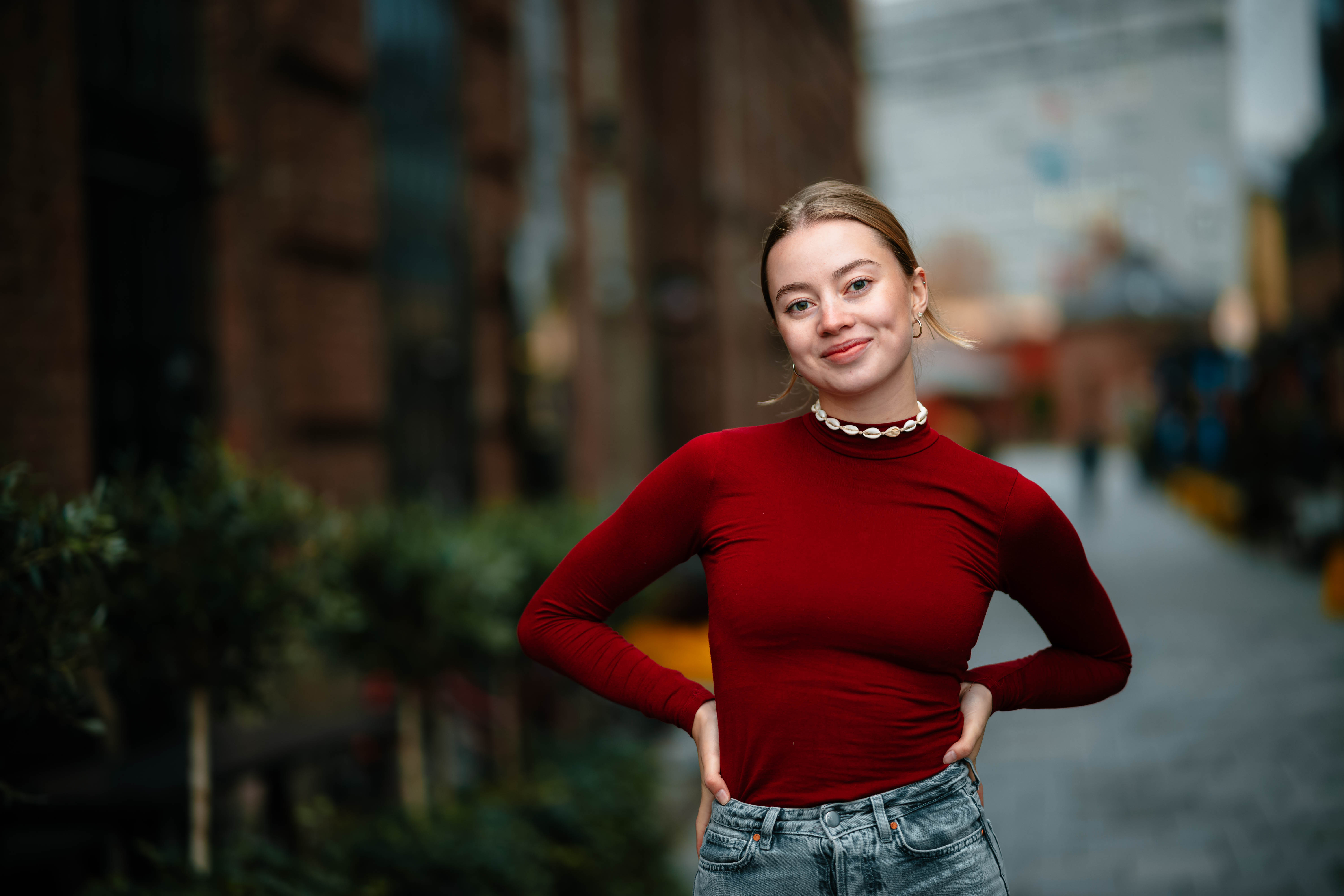 Frequently Asked Questions