Nearly 12 million NOK from The Research Council of Norway to research project PHOTOFAKE
Towards the end of 2020 the research project "PHOTOFAKE – Visual Disinformation, the Digital Economy and the Epistemology of the Camera Image" was granted nearly 12 million NOK from The Research Council of Norway.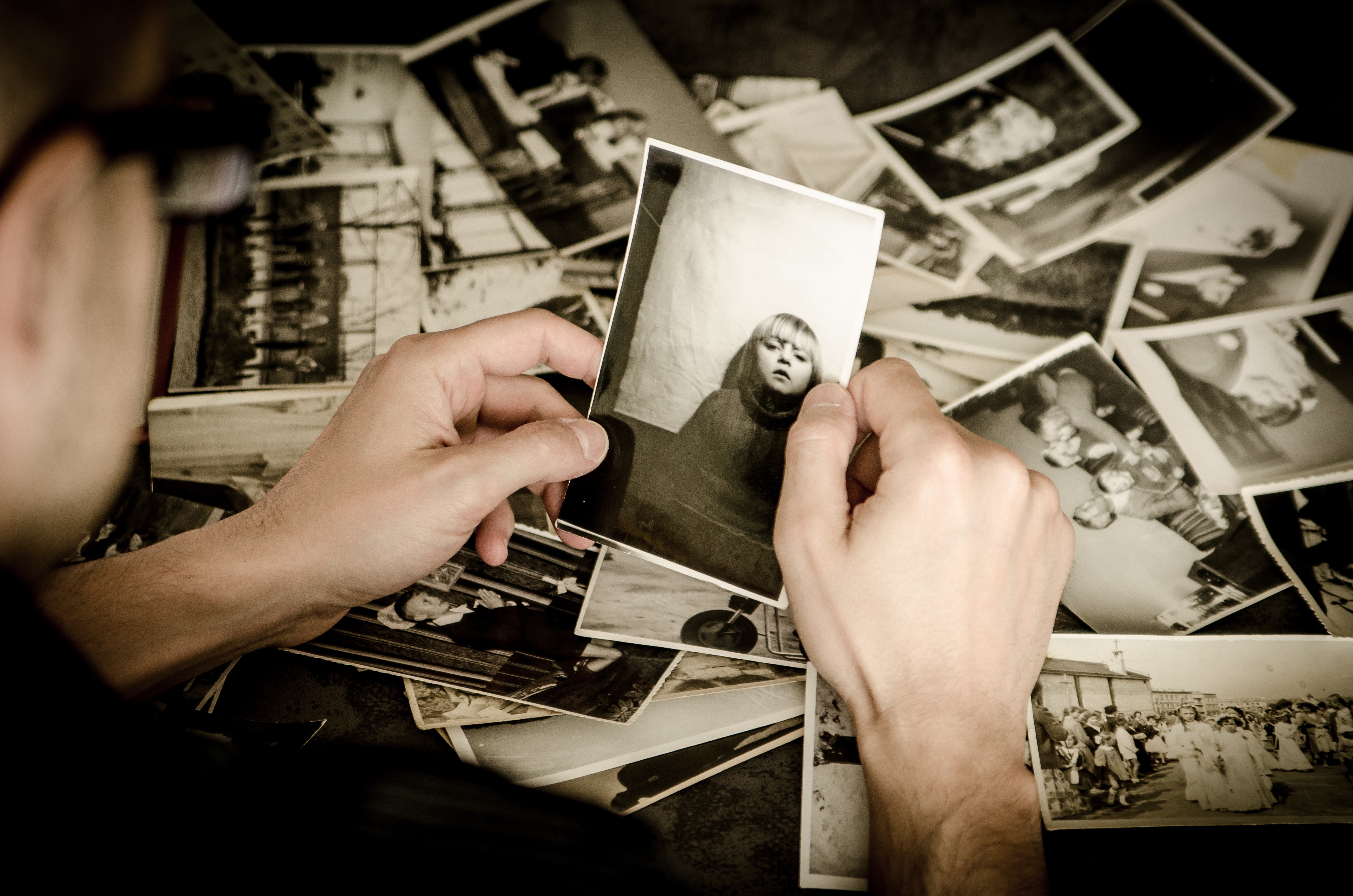 PHOTOFAKE is coordinated by the School of Economics, Innovation, and Technology, Kristiania University College. The Department of Media and Communication, University of Oslo, is a partner in the project.
The research project investigates visual aspects of the current crisis of disinformation. The crisis is intensified by the advent of AI-altered and -generated images that perceptually appear to be camera-derived although they are altered or fully generated by computers. These images may be about to redefine how we perceive photographic images.
Media organisations struggle to get a handle on such images and the threat they pose by developing manuals and practices for fact-checking visual materials. PHOTOFAKE offers research-based support of these efforts by means of exploring how these manuals can be improved and how their practical use may be optimised given how relevant photographical practices appear to develop over the coming years.
PHOTOFAKE also explores the conceptual challenges for the vocabulary we use to discuss photographic practices at a time in which images that perceptually appear to be photographic are not necessarily produced by traditional cameras and associated techniques. These conceptual challenges will be pursued in dialogue with artists and scholars who now probe AI-informed photographic practices and examine the viability of the term post-photographic.
Project period: June 2021 – November 2024
Coordinating institution: Kristiania University College
Amount granted: 11 973 000 NOK
Project manager: Arild Fetveit
Partners: Department of Media and Communication, UiO
Project participants: Nils Arne Bakke – School of Economics, Innovation and Technology at Kristiania University College, Liv Hausken – Department of Media and Communication UiO, Susanne Ø. Sæther – Henie Onstad Art Center, Ståle Grut –NRK, Morten Moen – School of Arts, Design and Media at Kristiania University College