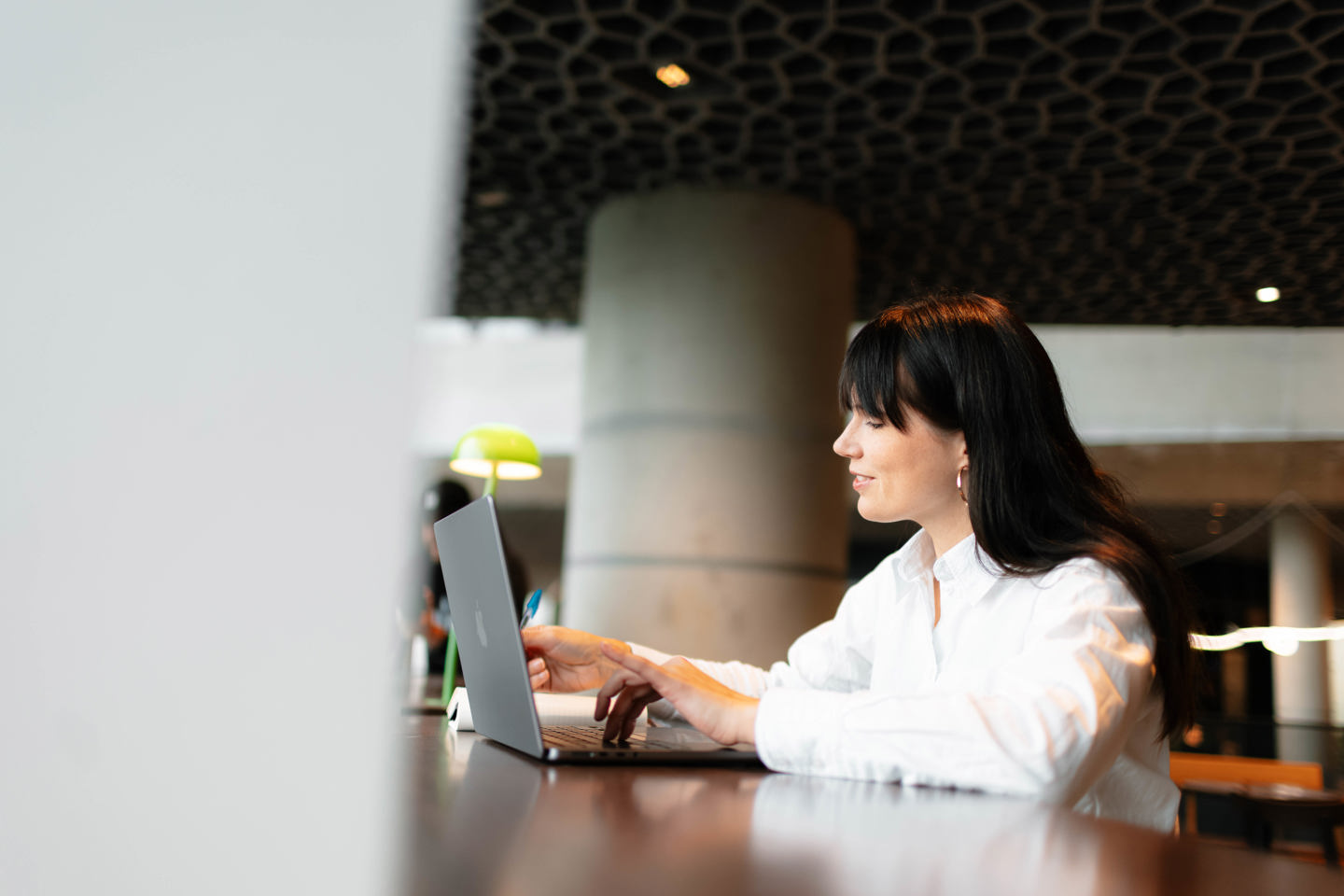 Digital Entrepreneur­ship
This degree explores the intersection of entrepreneurship and digital technologies.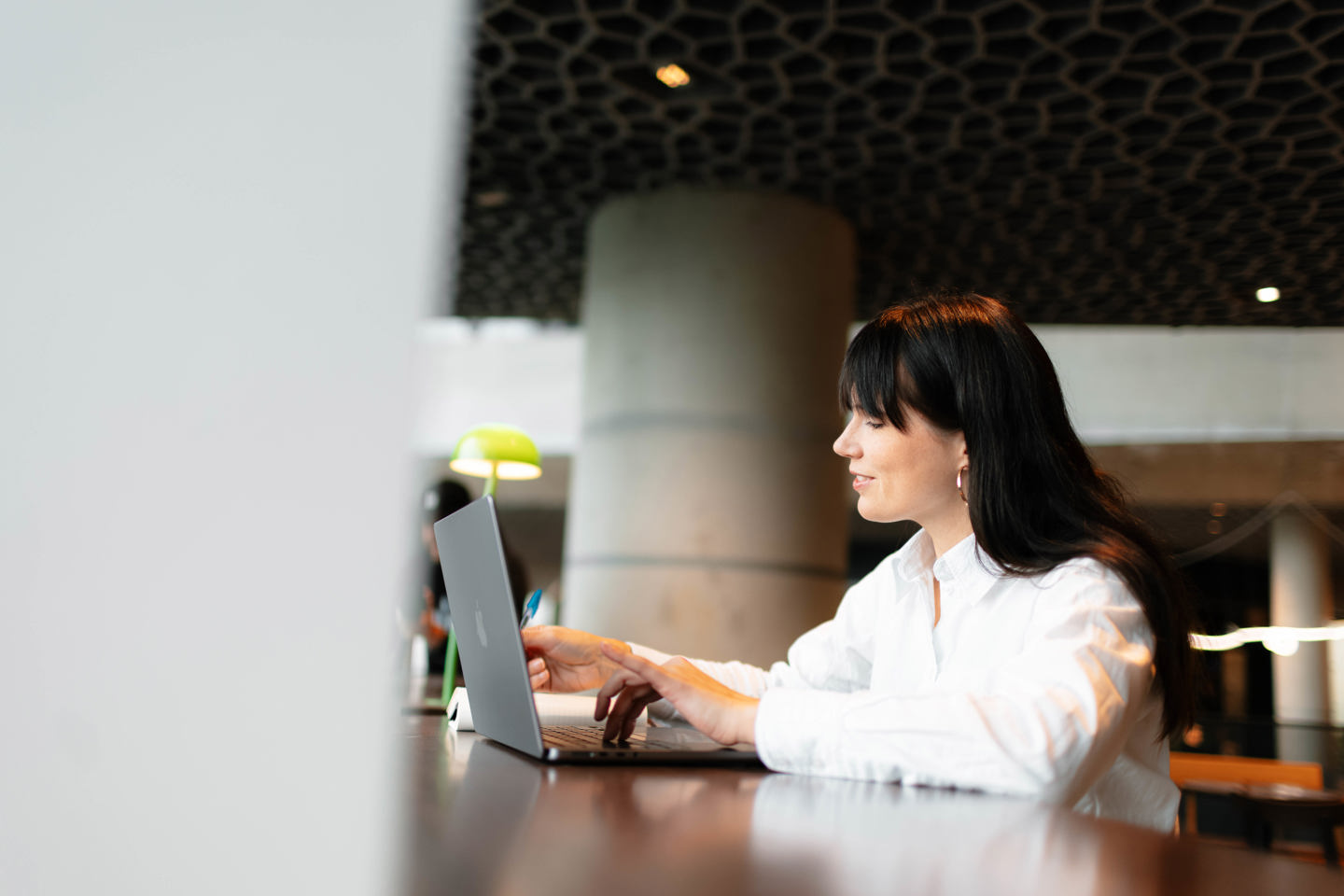 Key information
Admission requirements

This study program have specific admission requirements. Read them under frequently asked questions.

Price

53 600 kr per semester. The study programme qualifies for grants and loans from the Norwegian State Educational Loan Fund (

Lånekassen

).
Learning Outcomes
This degree is relevant for persons with a bachelor's degree who wish to start or have started a digital business within the areas of their bachelor's specialization and want to obtain knowledge and skills about entrepreneurship, innovation, and business administration.
Among other topics, you learn more about:
Innovation - concepts and perspectives
Digital strategy
Entrepreneurial finance
Corporate entrepreneurship
MS404

Master Thesis

MA144

Business development

VALMDI99930B

Alternatively: Student exchange (30 ECTS, of which 7,5 ECTS within entrepreneurship or innovation)

VALMDI99930A

Elective courses (15 ECTS specialization in a closely related discipline, or a combination of closely related discipline
Meet the faculty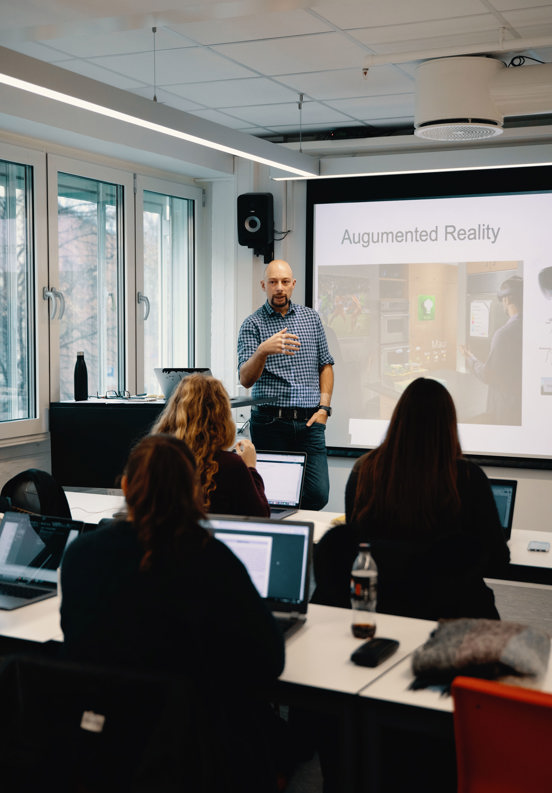 How we work

Our research emphasizes economics, innovation, digitization and IT. In addition, there are several exciting research projects in applied informatics, information systems and human-computer interaction. Our lecturers have extensive experience both within industry and academia. Relevant working life experience is brought into the teaching through lecturing and guest lecturing. This will make you used to working life challenges and will ease the transition between study life and work life.

Your everyday study

Kristiania is a place for everyone, whilst being a place where you will study along with others who share your passions. An education from Kristiania is practice-oriented, which makes our students sought-after in the labour market, even before they have finished their education. The students' own line associations make for opportunities to meet and bond on the basis of shared interests, while the incubators like Loftet and Bryggeriet creates a bustling and inspiring environment for the students' own companies.
This is the application process
Any questions?
Our student ambassadors are happy to answer you – either by phone, chat, video or email.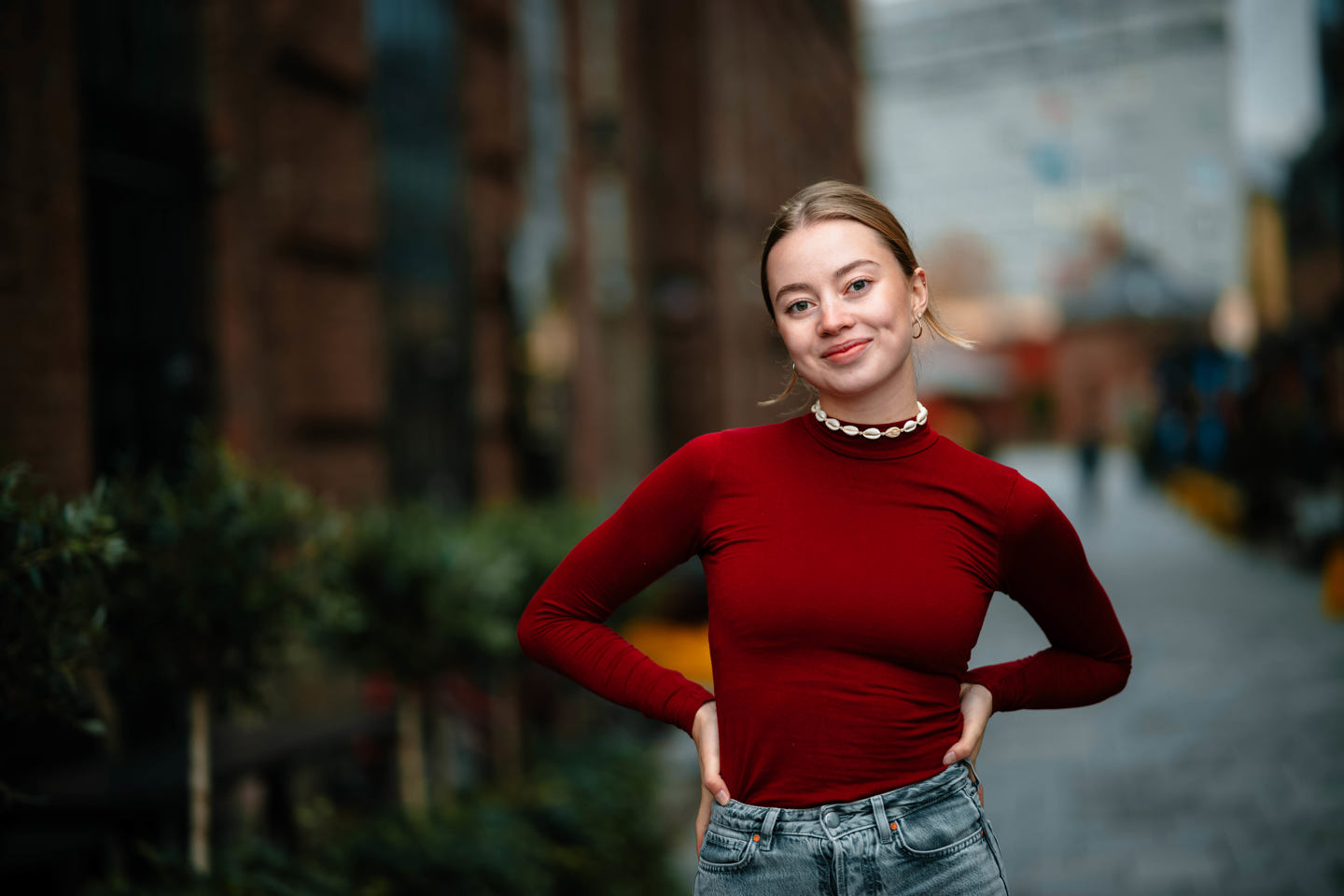 Frequently Asked Questions