Kristiania's response to the invasion of Ukraine
Kristiania University College is working on efforts to support those affected by the war in Ukraine. On this page, we post relevant information for students and refugees. The page is updated frequently.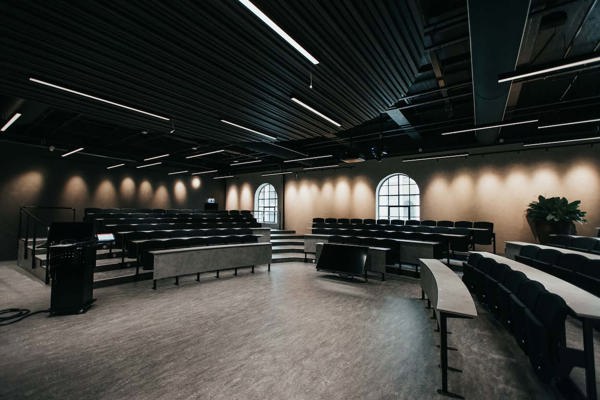 Application form
Fill in the application form to apply for an English taught bachelor's or master's program.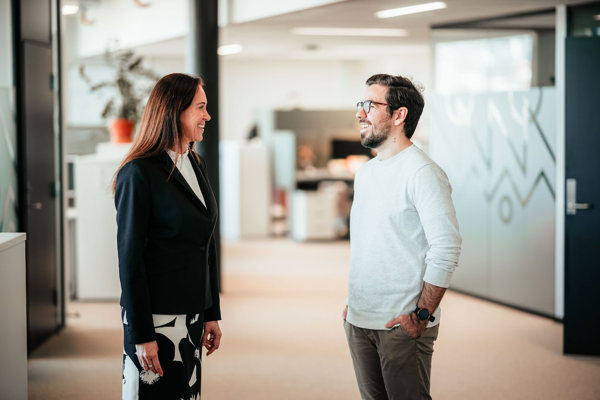 Questions about application?
Do you have questions about how to apply for study programs? Feel free to contact us.
Need more information?

For more information about economic study support

visit Lånekassen

Questions about economic support?

If you have questions about economic support

contact Lånekassen