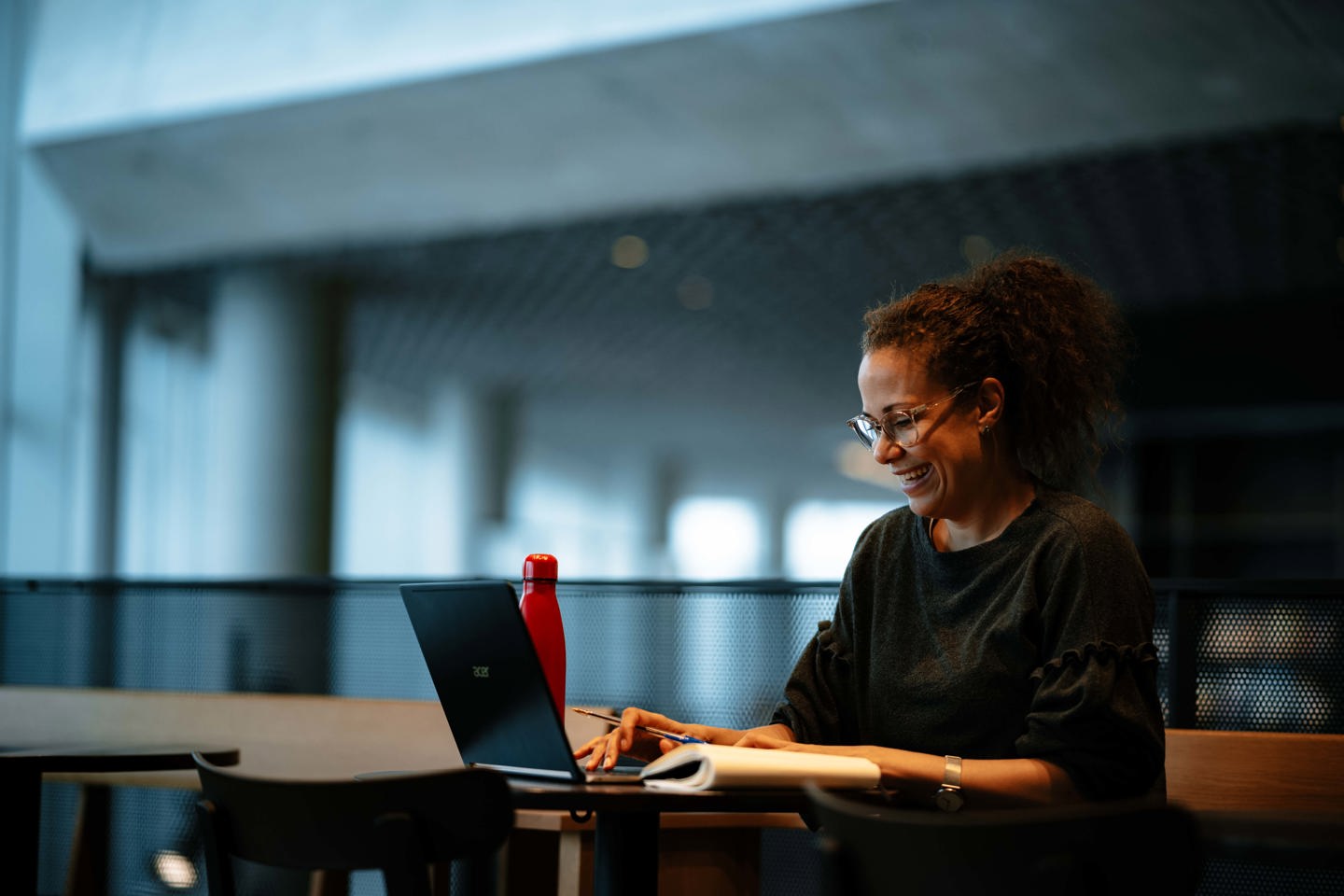 Human-Computer Interaction, (part-time)
The course for those who want to develop the IT systems of the future, with a strong focus on how they are experienced by the user.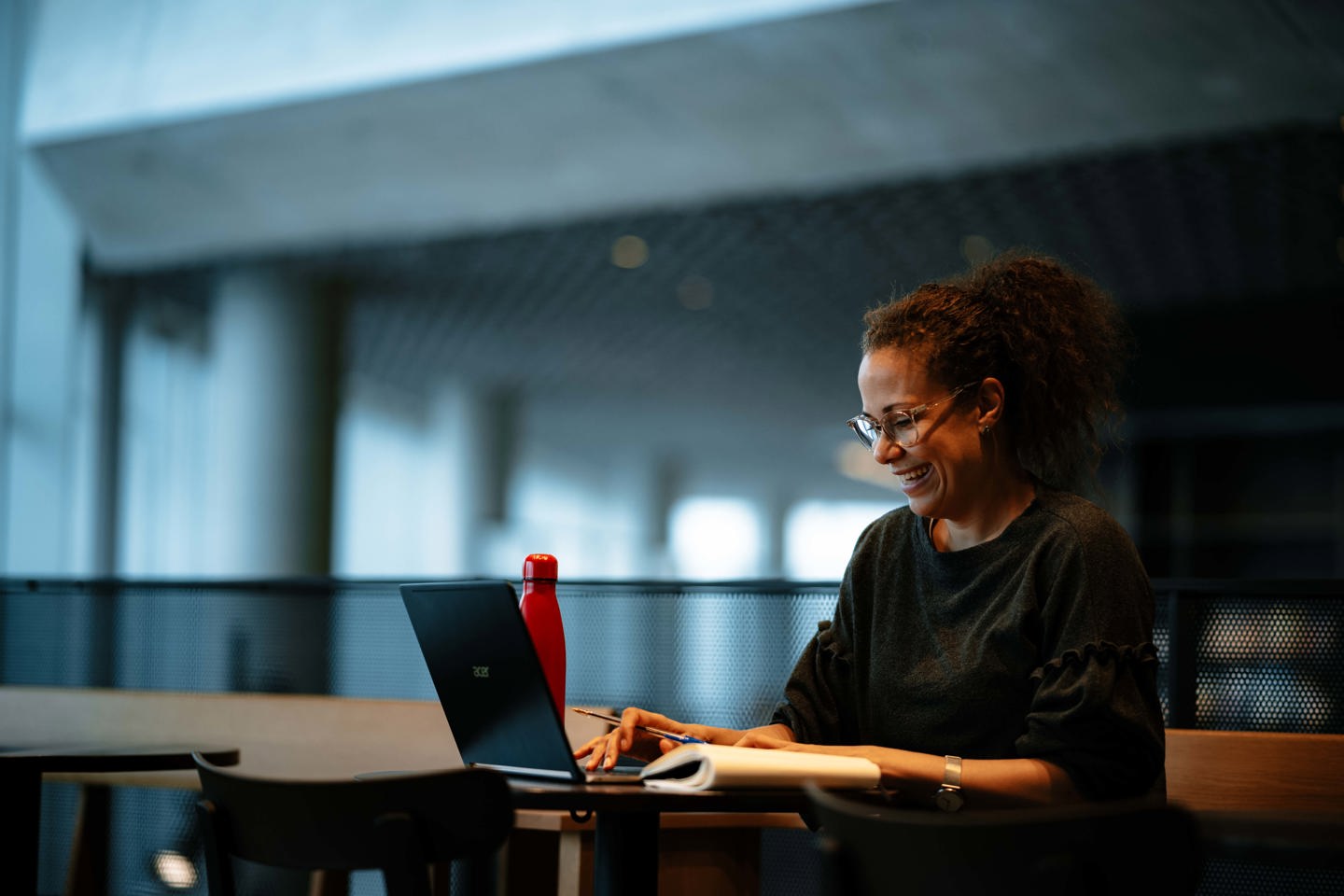 Key information
Admission requirements

Read more at the bottom of the page.

Price

37 800 kr per semester. The study programme qualifies for grants and loans from the Norwegian State Educational Loan Fund (

Lånekassen

).
What do you learn?
In order to develop positive user experiences, it is important to understand both the technology and the people who use it, and how the interaction between humans and technology works in the best way possible.
Therefore, during your time on the course with us, you will receive a thorough introduction to:
HCI/Human-computer-interaction
Interaction design
Information visualisation
Prototyping and developing interfaces
System architecture
Project management and agile methods
Multimodal interfaces
Research methods
MH120

Interaction Design Studio

This module focuses on advanced topics in interaction design, exploring the various interfaces through which humans interact, and the characteristics of how human interaction is perceived as intuitive. The course will explore the sequential character of user experience based on the fields of Service Design and Design Thinking. The student will gain knowledge in the process from gathering user requirements, to design and implementation through lab-oriented development-methods.

MA141

Ethics, sustainability and society

The main aim of this course is to provide students with the fundamental knowledge of ethics and sustainability necessary for responsible innovation and the development of new information technologies (IT) in the modern society. The central topics include the role of ethics in responsible innovation and IT development; information privacy concerns, social, economic, and environmental impacts of innovations and new ITs; and how IT development and innovation can contribute to achieving the UN Sustainable Development Goals. In covering ethical and sustainability issues, the course addresses the perspectives of various stakeholders at the individual level (IT developers, innovators, consumers, investors), the organizational level (commercial, public, and non-governmental organizations), and the societal level (local and regional communities, nations, international society). Group work on possible solutions to real-life ethical and sustainability challenges constitutes an essential part of the course.

MH210

Multimodal Interaction

Most interactions with the physical world involve several senses, along with the motor system. Similarly, many digital services are designed for natural experiences and intuitive interactions, aiming to accommodate human perception, performance and cognition.

Multimodal interfaces process and align two or more combined user input modes, such as speech, touch, manual gesture, gaze, and head and body movements. The inputs are in turn processed and coordinated with multimedia system output, be it audio-visuals or even scents or haptic stimuli. These interfaces aim to recognise naturally occurring forms of human language and behaviour, which incorporate one or more recognition-based technologies (e.g. speech, pen, vision).

This course will give students a theoretical and practical introduction to multimodal communication and different types of HCI interfaces. The main focus of the course is to make students familiar with techniques for

user input, such as speech recognition, touch screens or eye and gesture tracking,
computer output, such as unconventional display devices, speech synthesis, sounding objects and haptic devices.

In particular, the effects of combining different modalities, as well as the related technological challenges, are addressed.

PDE5100

Proposal Development
MS404

Master Thesis

UTV999-30

Utveksling

VAL999MA-30

Valgemner
Meet the faculty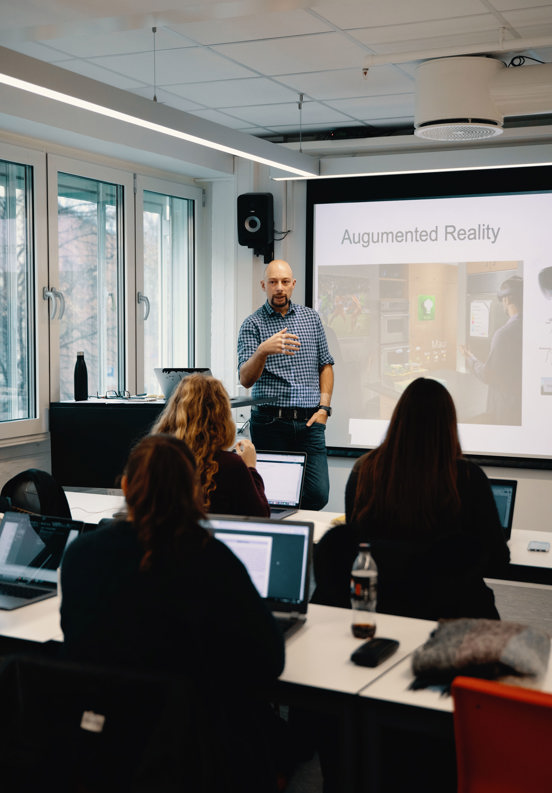 How we work

Our research emphasizes economics, innovation, digitization and IT. In addition, there are several exciting research projects in applied informatics, information systems and human-computer interaction. Our lecturers have extensive experience both within industry and academia. Relevant working life experience is brought into the teaching through lecturing and guest lecturing. This will make you used to working life challenges and will ease the transition between study life and work life.

Your everyday study

Kristiania is a place for everyone, whilst being a place where you will study along with others who share your passions. An education from Kristiania is practice-oriented, which makes our students sought-after in the labour market, even before they have finished their education. The students' own line associations make for opportunities to meet and bond on the basis of shared interests, while the incubators like Loftet and Bryggeriet creates a bustling and inspiring environment for the students' own companies.
This is the application process
Do you have questions?
Our student ambassadors are happy to answer your questions - by chat, phone, email or video.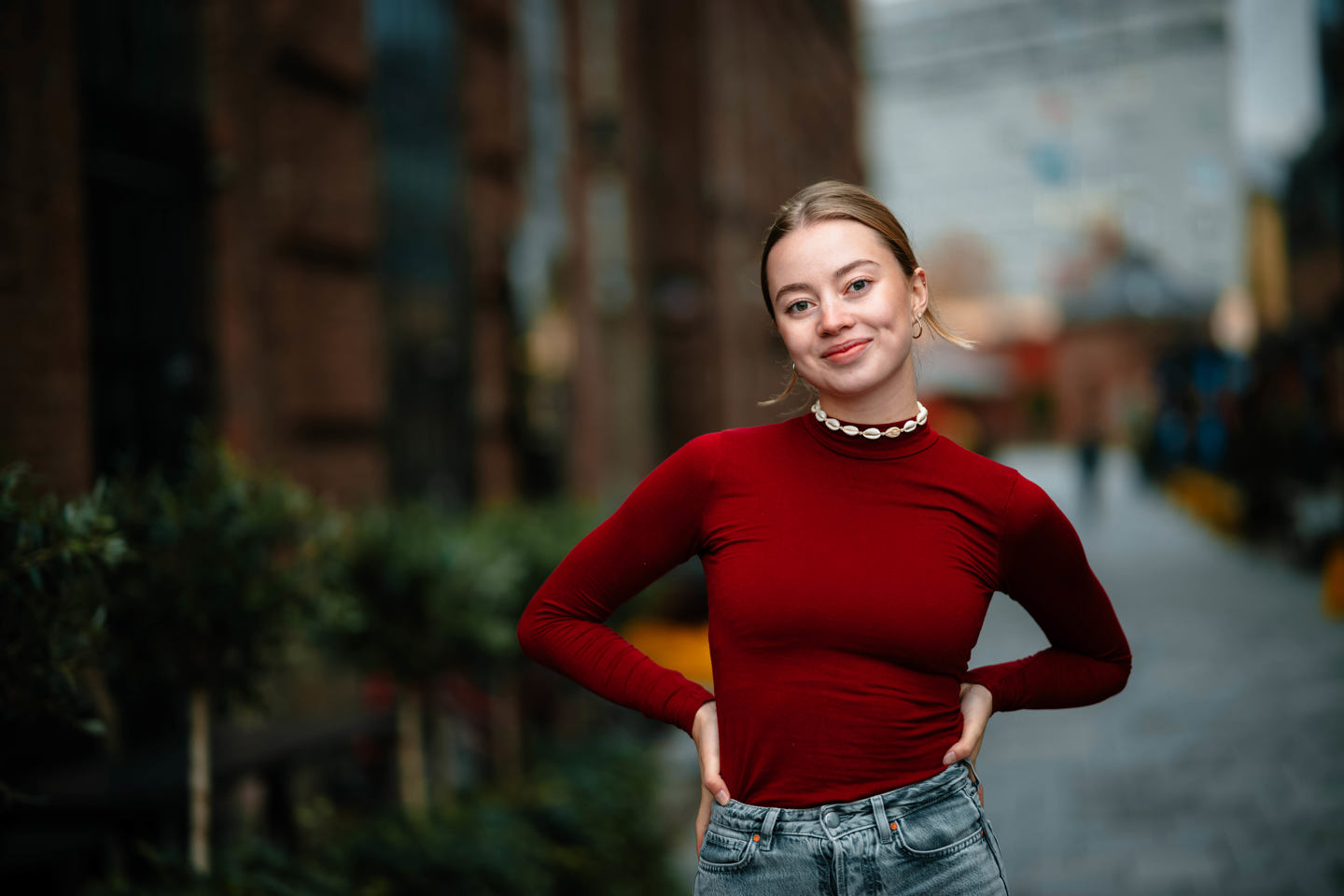 Frequently asked questions